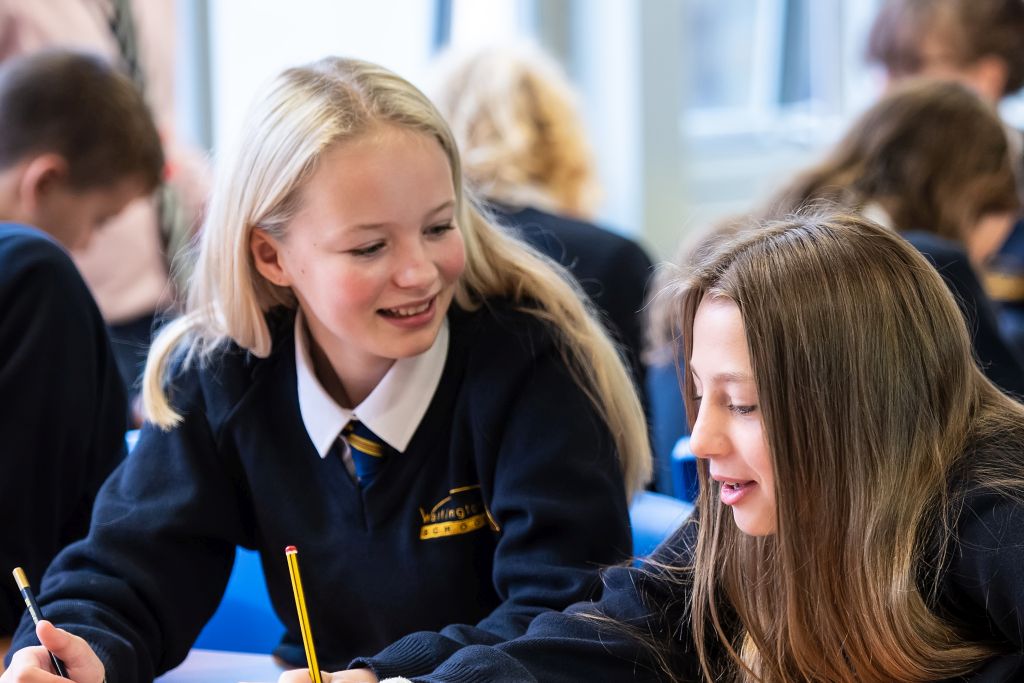 We would like to invite you to one of our Open Mornings for Year 5 students and families at Wallingford School in June and July.
The Open Mornings will run between 9.00am and 10.15am on the following days:
Monday 20 June
Wednesday 22 June
Monday 27 June
Wednesday 29 June
Monday 4 July
Wednesday 6 July
Please register for tickets here; https://www.eventbrite.co.uk/e/wallingford-school-visit-for-current-year-5-students-tickets-349528347697
Please also be mindful of any activities or events which are taking place at Primary Schools on the day when you might wish to attend.
Please note that places are limited for each Open Morning.