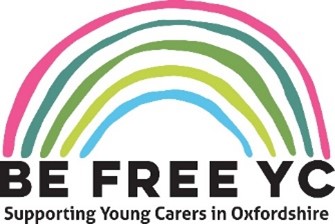 At Wallingford School we believe every young person deserves to have an excellent education, so they can leave our school able and qualified.
This is especially important for our fantastic students who are secret superheroes helping to care for someone at home.
If you are a young carer, we have a support group which runs one lunchtime a week. There are games, biscuits, and a safe space to talk through anything which may be happening in your life. We can help make sure your teachers are aware of home life and we will support you in many ways particularly during stressful times at home.
This group is a great place to make new friends who understand that having a caring role at home is sometimes amazing but sometimes a little hard.
We also work closely with Be Free Young Carers, who support students outside of school with fantastic activities, trips and 1-2-1 support workers. Please visit their website to find out more https://befreeyc.org.uk/