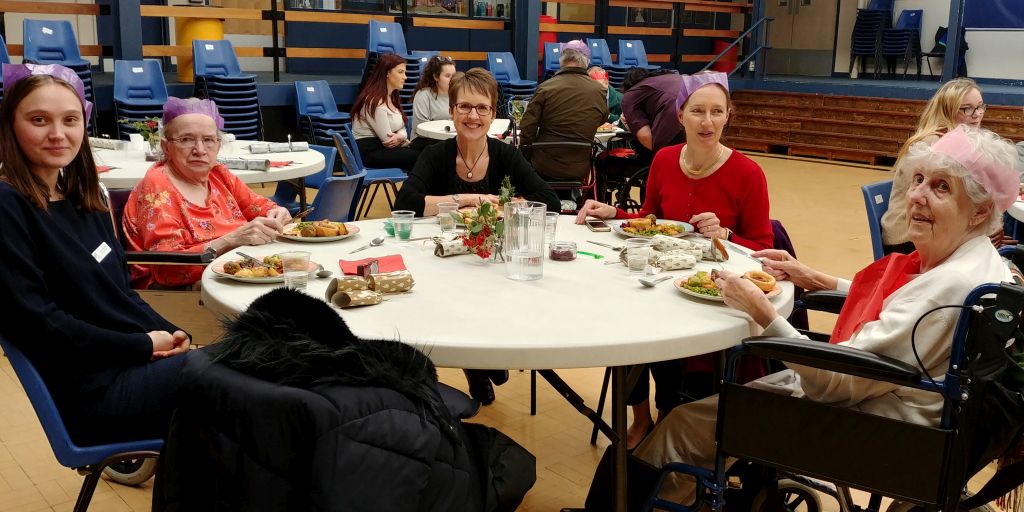 What a lovely afternoon spent in great company!
We had the pleasure of entertaining visitors from Westgate House, Millcroft Assisted Living and Tuesday Lunches (from Wallingford Methodist Church). Our visitors enjoyed a Christmas dinner while students performed a selection of festive songs.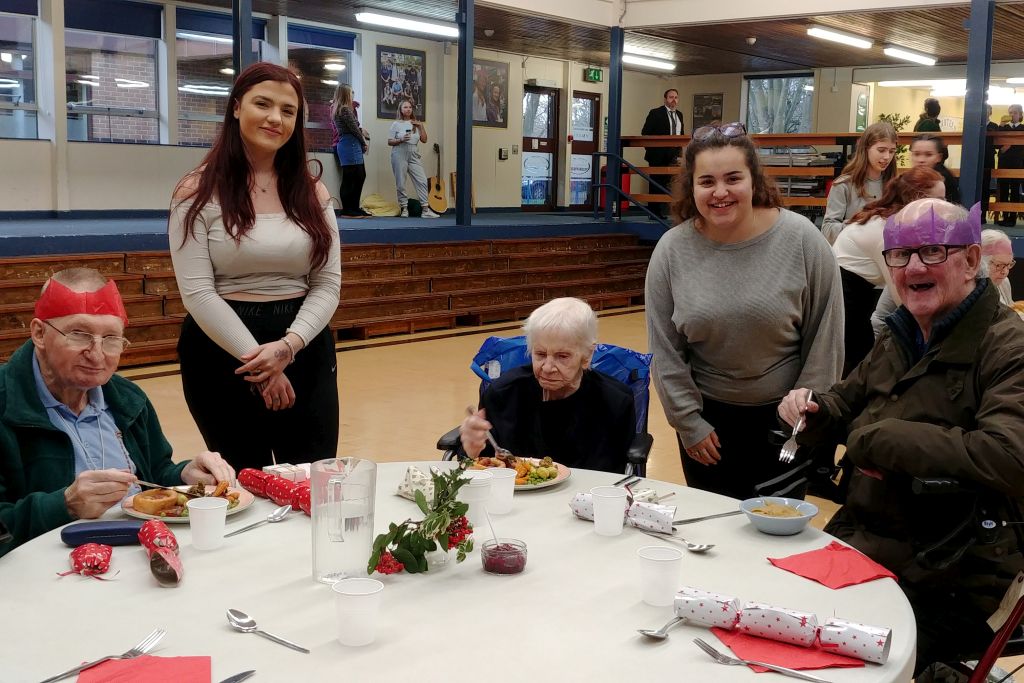 We'd like to thank Jamila and members of the 6th Form Committee for organising the event, our lovely kitchen staff (who cooked their second Christmas dinner of the week!), our Health & Social Care students and those who lent their vocal talents. You did a marvellous job and our guests expressed a desire to return next Christmas!