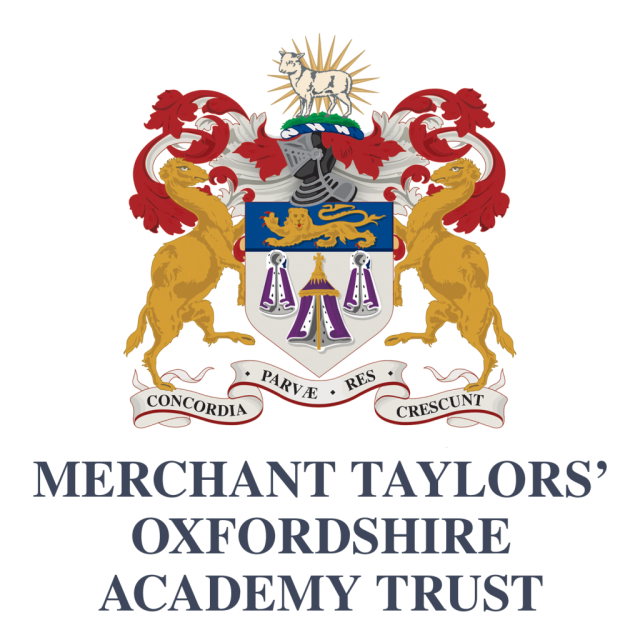 It is with great pleasure that we are able to announce the appointment of John Marston as the Chief Executive Officer of the Merchant Taylors' Oxfordshire Academy Trust and Headteacher of Wallingford School. This will be effective from 1st September of this year.
Mr Marston has been headteacher at St Birinus in Didcot for 4 years. Those of you who heard Mr Willis speak at open evening last October will know the respect we have for the impressive progress the boys' school has made under Mr Marston's leadership. We believe he has all the strengths necessary to work with our brilliant leadership team to maintain the very high quality of education to which the communities at Wallingford and Brightwell have become accustomed. In time Mr Marston will lead the Trust as it seeks to deliver the same quality of experience in even more schools as CEO of the Trust.
We are very pleased with this appointment, wish Mr Marston well in his final months at Didcot and look forward to working with him next autumn.