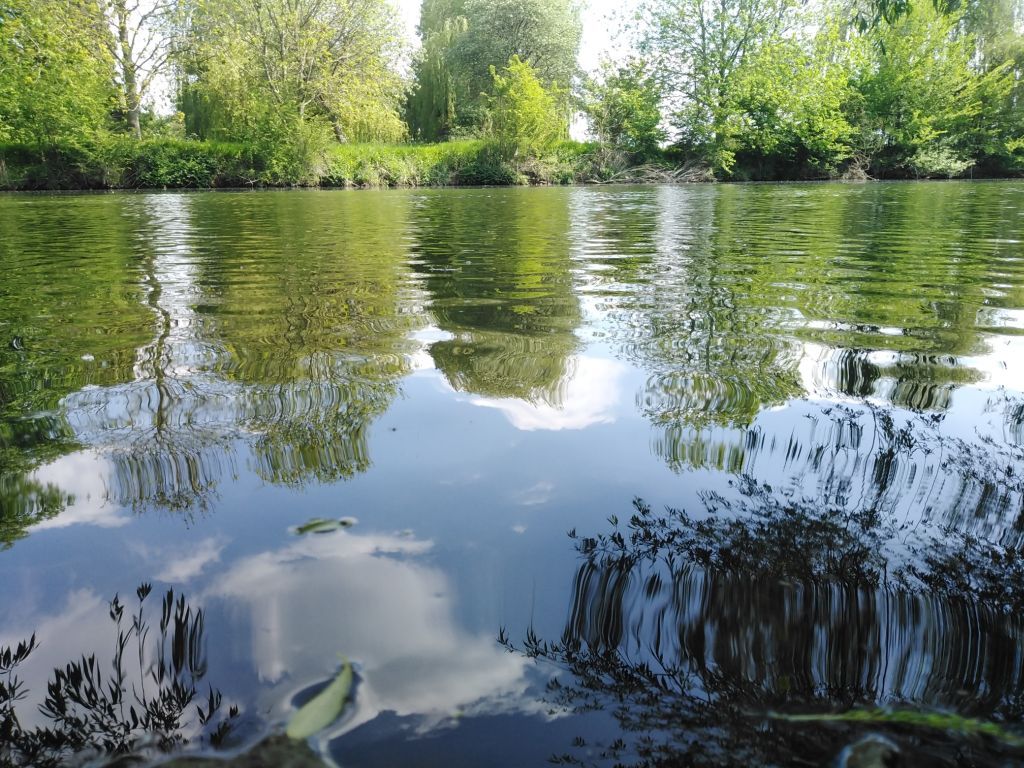 Mrs Thomas heard from Year 7 student Danny this week - he loves photography and sent us a few everyday photographs...
"I don't use a high tech camera, but I use my phone camera. I take pictures of nature, but occasionally man-made items such as barbed wire, brick walls and gates. I don't like to use special effects because I think it ruins the beauty of nature." - Danny, Year 7
Thank you for sharing Danny - well done!
We love to hear from you, so please keep sharing your home schooling experience with us via This email address is being protected from spambots. You need JavaScript enabled to view it.