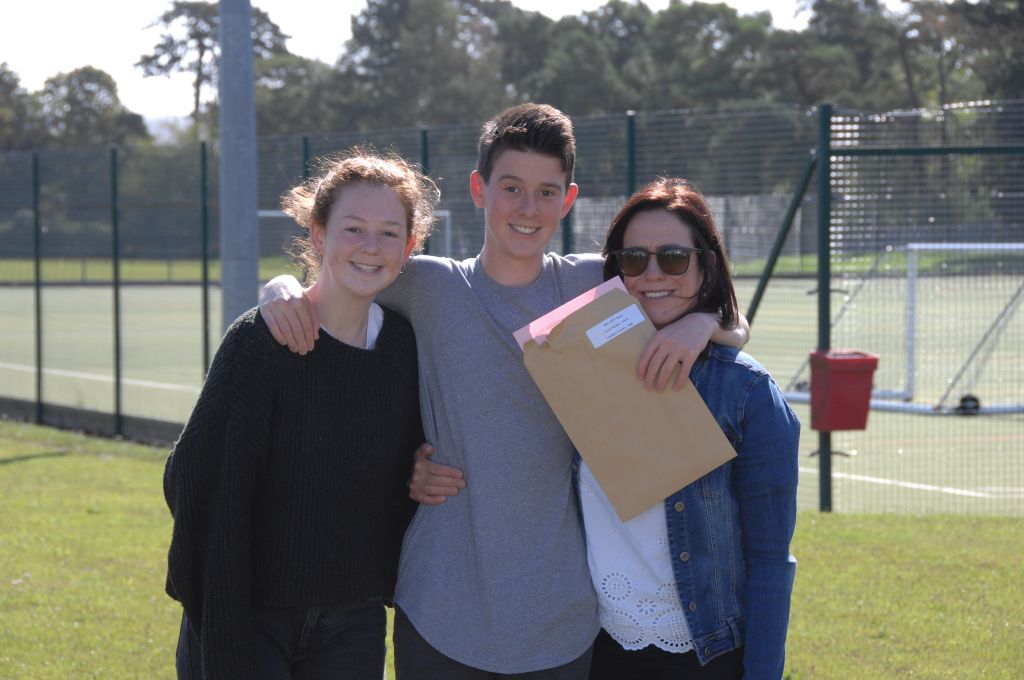 I wrote last week about how proud we are of our Year 13 students and things have already changed enormously - and rightly – since then. Today our Year 11 students received their GCSE results and our sense of pride in these young people is no less than for our older students. The results are excellent and reflect the talent, ability and commitment of the year group; students have achieved highly, often exceeded targets, in some cases overcome setbacks and fulfilled their undoubted potential.
It was a socially distanced Results Day this morning which is very different to what we are all used to. What was not different was the nerves, the excitement and the emotions of Results Day – they were all there this morning as much as ever and that was always to be expected.
These emotions are there because our students have worked hard, demonstrated resilience and are wholly committed to their futures. We will support them as they prepare for the next step in their lives be it at Wallingford School Sixth Form or elsewhere; that is our commitment to them and it is unwavering.
It isn't easy being a teenager today receiving exam results because of the amount of change and uncertainty which has surrounded their education over the past months. What is certain and does not change is how proud we are of them as individuals and as a group; they have done brilliantly and we congratulate them all.