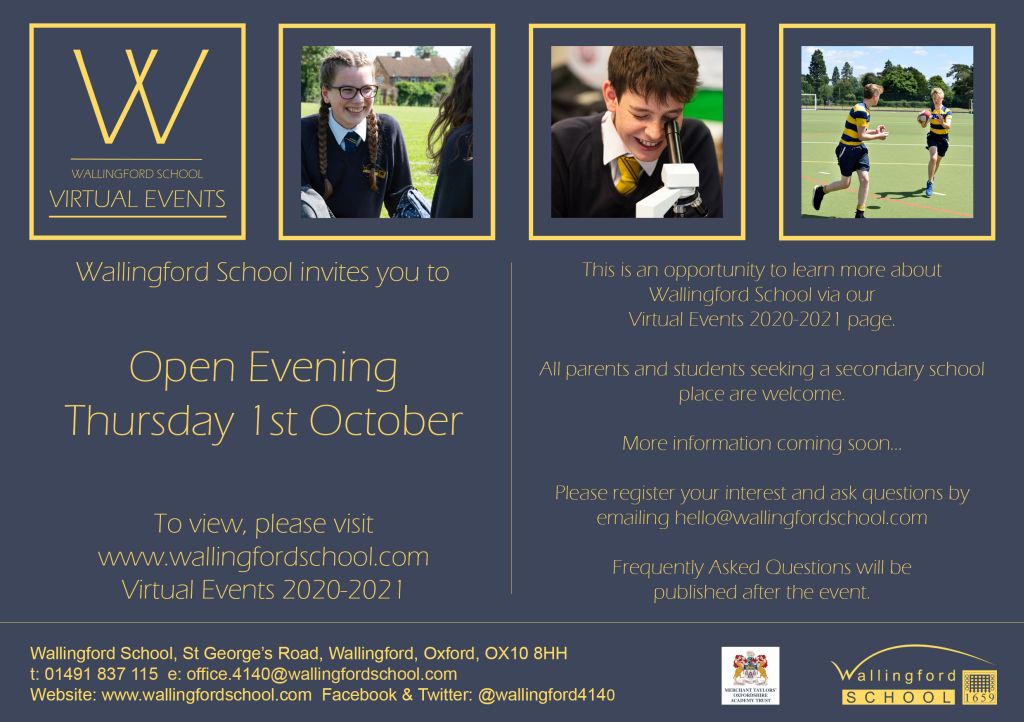 Another week has passed under our new arrangements in school and again I am compelled to write about how fantastically our students continue to approach their school lives. As we had never done anything like this before, we did not know what to expect – and, of course, nor did they. What they have done is relished the return to school, thrived on seeing each other, embraced their learning and been an absolute joy to be around. They have been brilliant.
I think we need to be mindful that this is a time when there are many worrying messages in the media which are causing anxiety for us all to varying degrees. I would like to make two points about this. Firstly, I think our staff are really good at identifying students who seem worried or concerned about any aspect of school life – as are their fellow students and that is a great characteristic of our school community – but this is not an exact science. If students have worries or concerns which parents or carers feel we are not yet aware of then please do not hesitate to get in touch with us. The first port of call will be the form tutor and then the Head of Year and please do get in contact. Secondly, it is also a time of anxiety for a great many people in our society. We are going to talk again with our students about acting responsibly in the local community, notably ensuring social distancing from others and acting sensitively in places such as shops and even pavements and paths. The ways in which schools are currently organised are different from the rest of society and we will remind our students of this in the weeks to come. I have no doubt that they will take this message on board reflectively and responsibly.
Our virtual events have continued this week with the Year 7 Parent & Tutor Zoom calls. We will be releasing our Year 8 and 9 Parents Information Evenings very soon which will include introductions to Heads of Year Mr Choi and Ms Burns. Next Thursday also sees our virtual Open Evening for prospective families which will be available through the school website. Please note that school will end at 12.35pm on Thursday 1st October as calendared for all students; we will be using this time to prepare for further virtual events this year and also for a review of the arrangements in school for staff and students since the start of term.