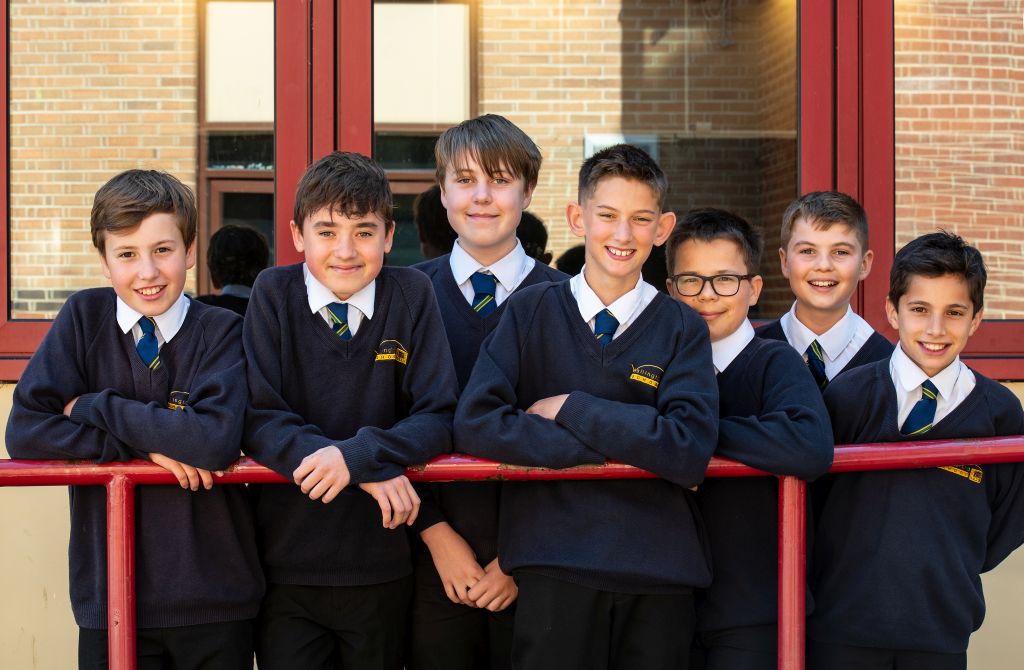 It has been a week of remote learning and I have to say that we continue to be hugely impressed by everyone's approach and commitment to their work. We know that the move to remote learning happened at short notice and we are continually reviewing our provision in order to get it as "right" as possible for everyone. As such, we propose making a change for next week.
As everyone is aware, we have operated a rolling timetable since September in order to facilitate staggered social times. I have to say that it is remarkable how well staff and students adjusted to it as it certainly seemed somewhat complicated at first but they have handled it brilliantly.
Following reflection and feedback we have decided that from Monday 18th January we will move the remote learning timetable to the normal school day timings as outlined below.
The School Day
from Monday 18th January
08.45-09.00 Registration
09.00-9.50 Period 1
09.50-10.40 Period 2
10.40-11.00 Breaktime
11.00-11.50 Period 3
11.50-12.40 Period 4
12.40-13.25 Lunchtime
13.25-14.15 Period 5
14.15-15.05 Period 6
We feel that this model balances students' days more effectively and allows for appropriate breaks when working at home. We will be running with this model up until the half-term holiday and will then review the timings of the school day in line with further guidance from the Government. Students will be guided as to the changes in timings on Satchel and reminded by their form tutors in the morning registration session and then by their teachers throughout the day.
Thankyou in advance for your support with this matter. We will be conducting a parent and carer survey to gather feedback about what is working effectively with remote learning and areas for development from the end of next week – further information to follow about this.