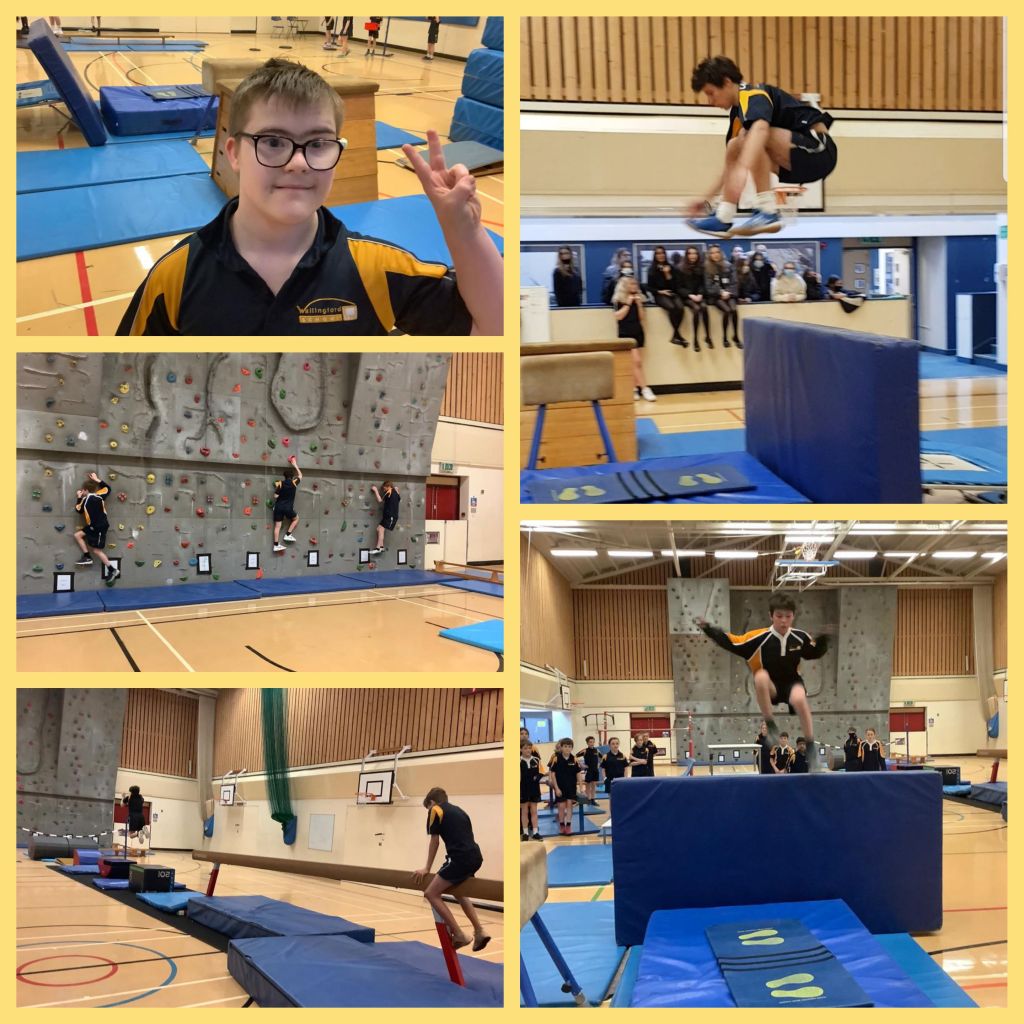 It's been the second "proper" week back in school and things are going well. We have smiles and laughter, activity and reflection and a school community back together as it needs to be.
The in-school testing has now been completed and the efficiency with which it was conducted by colleagues who almost all had never done anything like it before was quite remarkable. I would like to thank all of our associate staff who have been involved in testing in school since January as they have done a brilliant job. Huge credit must also go to our students who have responded perfectly to what has needed to be done. I spoke with a large number of Year 7 students on Wednesday afternoon as they queued for the test and now know the names of many pets – mainly dogs and some cats but also hamsters and gerbils – some favourite films, books, football teams and computer games.
At the other end of the school, we all continue to be so very impressed with the approach of our Year 11 and 13 students and we hope that the amount and tone of the communication which we have been sending home has been as "right" as it can be. Obviously it was the second Year 11 Parents' Evening of the year last week and we have Year 13 Parents' Evening next week but if parents and carers have further questions or concerns about any aspect of the process which has been set out then please do not hesitate to get in touch.
We are marking Red Nose Day today with some activities which we can hold in school. As a staff we are very much looking forward to restrictions being eased so that we can do more and start to regain the depth and breadth of enrichment and the range of extra-curricular activities which are so integral to our school. We all know that a return to "normal" remains some way off but we are developing our thinking as to what might be possible for the rest of the academic year beyond the classroom – this should be fun and will almost certainly involve fresh air! We will keep everyone updated and are also asking the students for their input and thoughts.