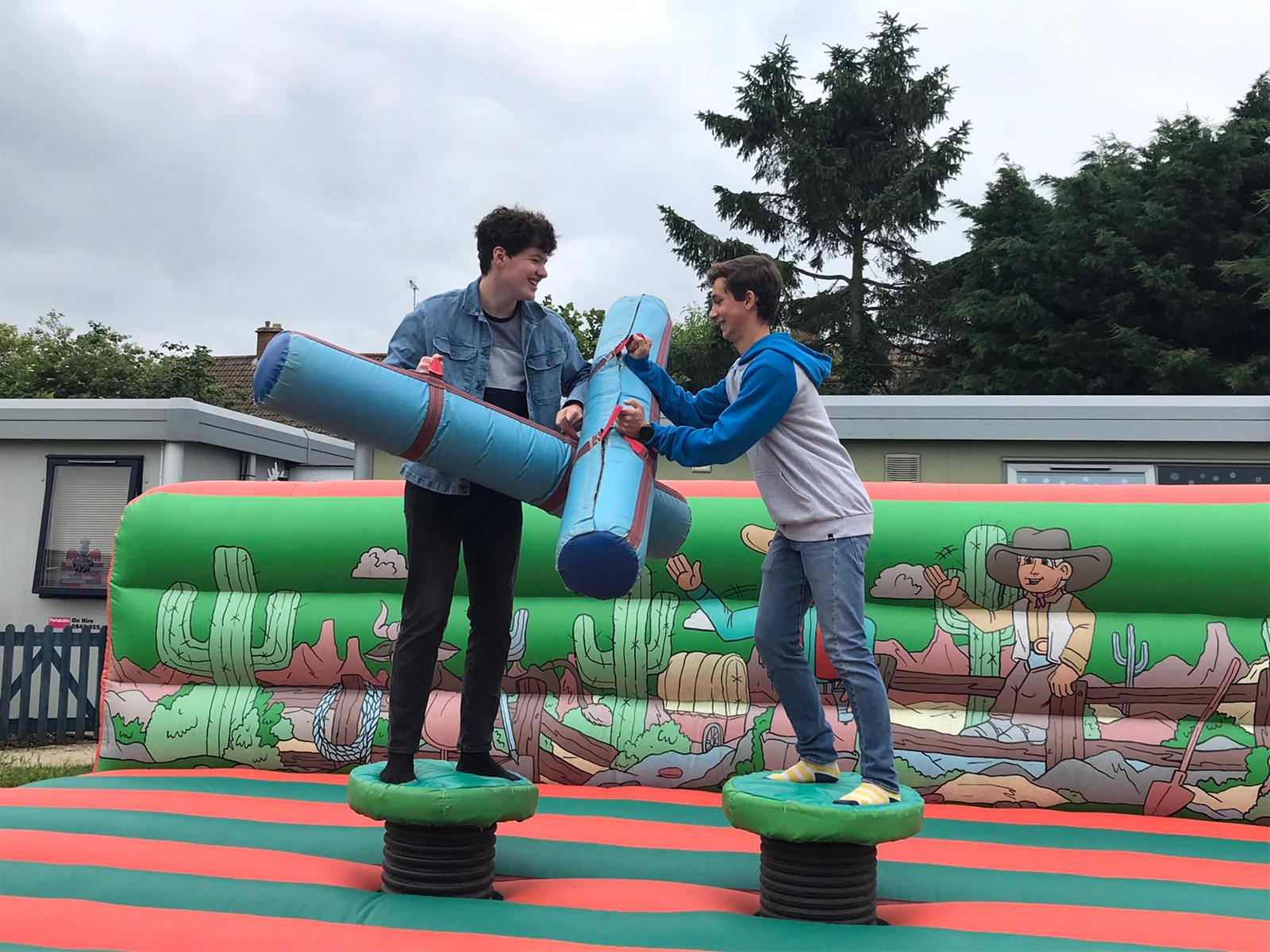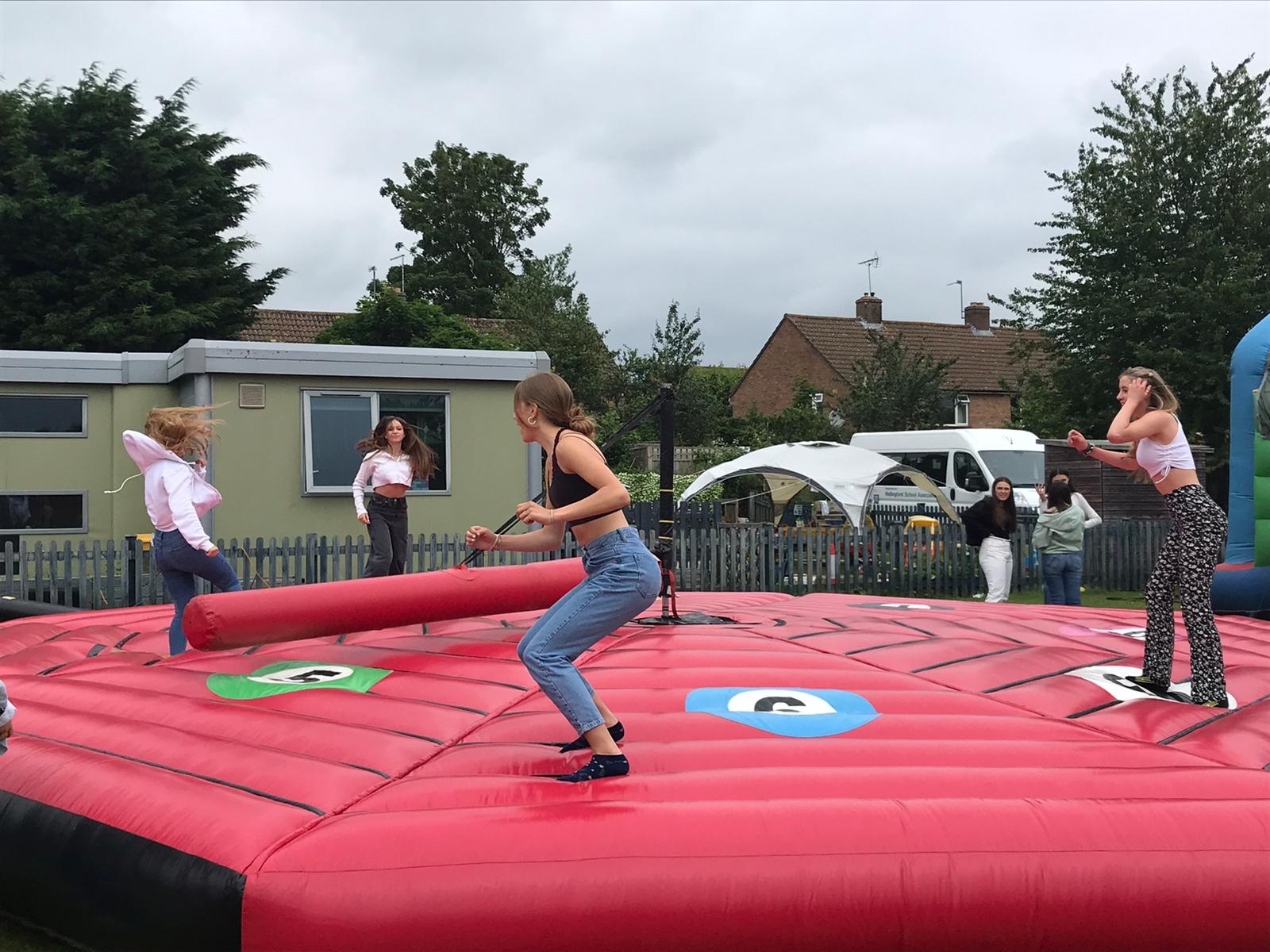 On Thursday afternoon we said a formal goodbye to our Year 11 students. As ever, they were a joy to be around and we are so very proud of them.
The world these young people have been living in over the past 16 months has been turned upside down – sudden lockdowns, social restrictions, examinations cancelled, assessments put in their place – and it has been unlike anything we as adults experienced when we were their age. Throughout this period they have been resilient and good-humoured, committed and supportive of each other and for these collective and individual qualities we commend them and thank them not just for the last year or so but for their contribution to the community of Wallingford School over the past five years.
Thankyou for the support of all families with the focus on uniform expectations over the past week. A reminder that, even with the slightly cooler weather, school jumpers are optional for the rest of this academic year. The uniform survey for parents and carers will follow during next week.