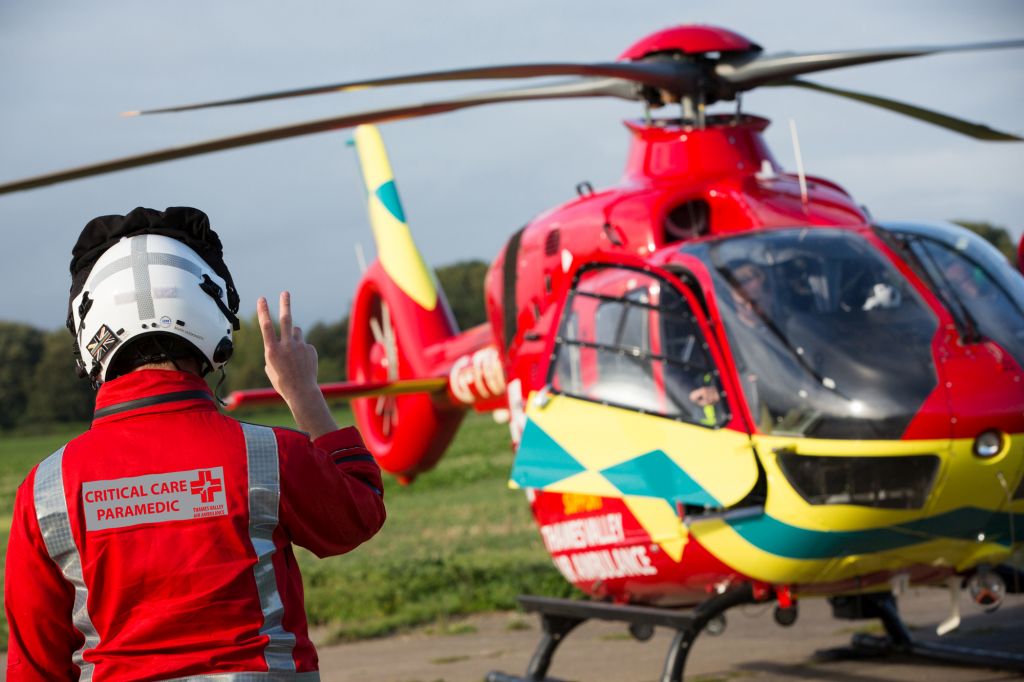 As mentioned earlier this week, our Enrichment Week will end with a whole school community event – a sponsored walk on Friday 16th July, where we head across the fields to Wittenham Clumps and back (a round trip of 8 miles!). This year, we are delighted to be fundraising for The Thames Valley Air Ambulance with a target of £20,000.
We welcomed Ruth from Thames Valley Air Ambulance service back into school on Wednesday morning, who explained the importance of the air ambulance within our local area, along with some interesting insights into the services they provide. Ms Miller described a couple of recent occasions where the air ambulance has landed on the school field, and how the sponsored walk is an opportunity for us to acknowledge and support a service we deeply appreciate in school and within the wider community.
To donate, please visit our Just Giving page. Every extra penny we can raise for this service will be greatly received.
If you see us on the 16th July, please do give us a wave to show your support!