At the end of October, Geography students took a trip to Morocco. Here's a diary of what they got up to:
Day One - Thursday 26th October 2017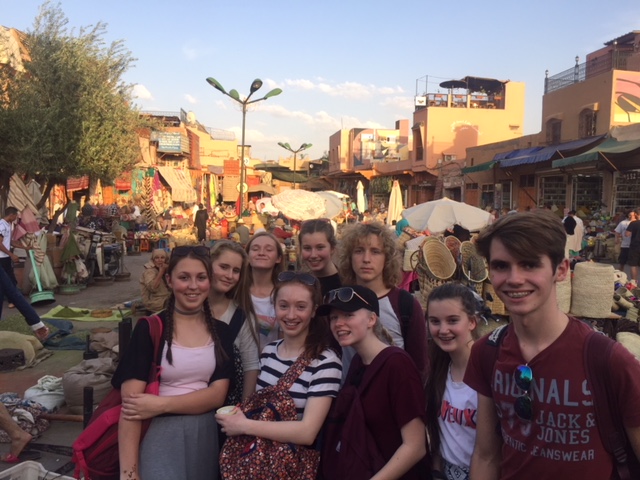 We have walked miles around the Souks of Marrakesh and been to an apothecary. We also went to Majorelle Gardens - where the Yves Saint Laurent memorial is. All been amazing!
Day Two - Friday 27th October 2017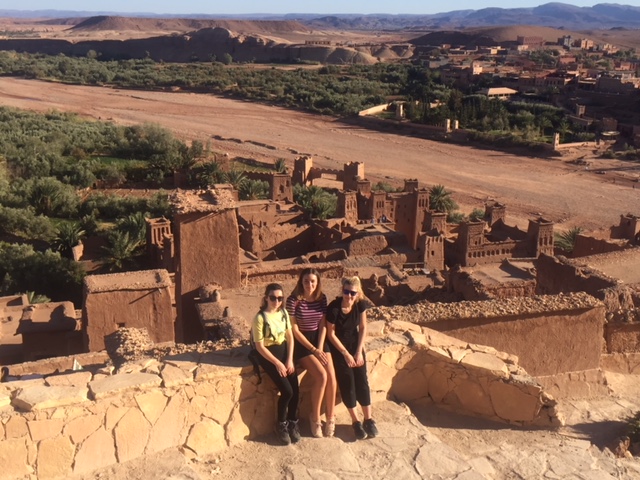 We have driven across the Atlas Mountains over 2260m with some spectacular scenery and heard about the issues facing rural Morocco, along with attempts to secure their water needs for the future. We then visited an Argon Oil cooperative and enjoyed some Moroccan cuisine.
Day Three and Four - Saturday 28th and Sunday 29th October 2017