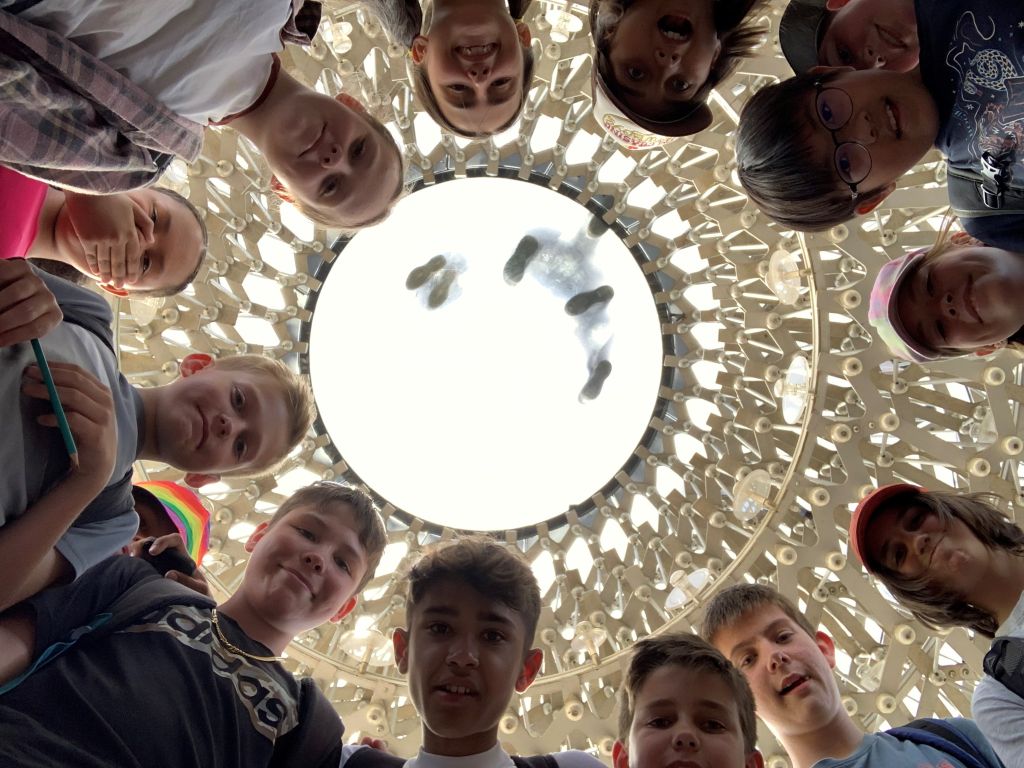 Dip into our cool summer newsletter and get lost in the lush vegetation of Kew Gardens; have a beret good time in Boulogne; wander through a gallery of art from Year 11 GCSE, visit a mammoth mammoth (called Gareth), and find out why Kermit the Frog has gone to pieces; and when you're done with all that lot, check out Blackstone Library's summer selection of books.
We also have fashion from Savile Row, sporting success from current and alumni students, a speedy careers day, the usual a round-up of House news (including Sports Day) and much more!
Also check out the Oxford Health Term 6 newsletter, with tips for staying safe over summer.
Right, you've got quite a lot to be getting on with. Off you go!!