As we head into the summer break, here's a look back at the Year 9 Residential which took place at the beginning of the month, as told by a couple of people at the Kilvrough activity centre:
"Kilvrough was lots of fun. Each day, we had to get up at seven o'clock and had to eat breakfast at eight o'clock then started activities at nine-thirty.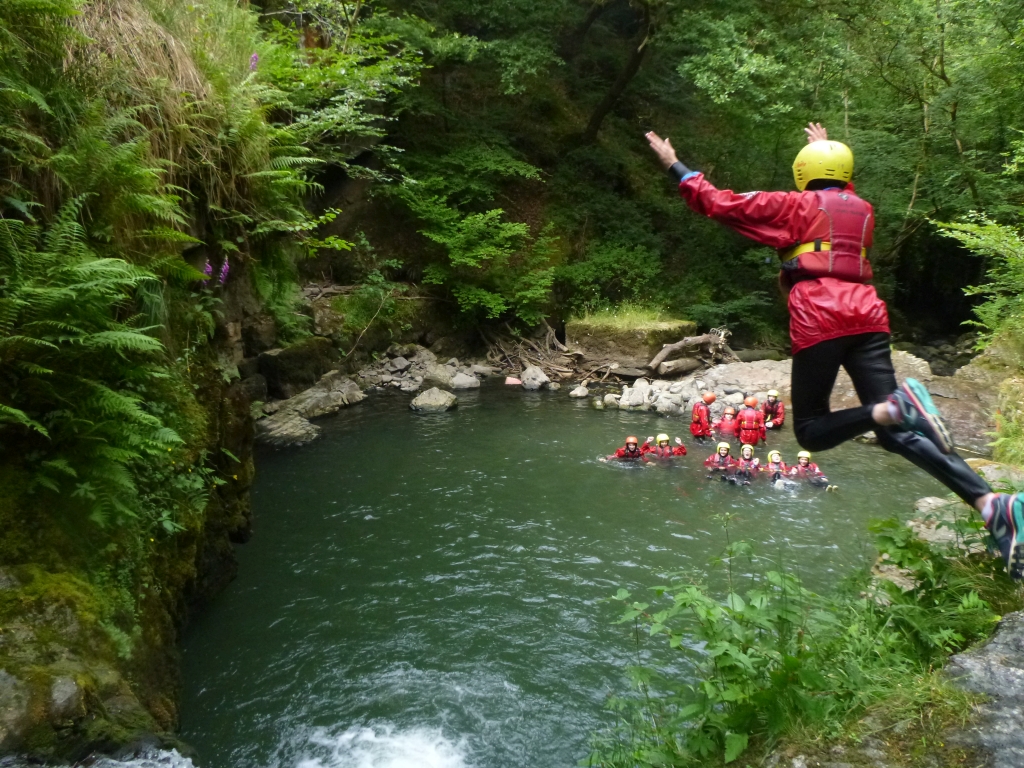 "We did a lot of activities each day, such as climbing, abseiling, caving and kayaking. My favourite bit was the caving because I did all of the obstacles and it helped me feel more confident. The activities helped me improve my trust skills and strength.
"We came back at four o'clock and had dinner at six. We did activities in the evening, such as hikes, watching the football, running down sand dunes and teambuilding. I enjoyed it very much."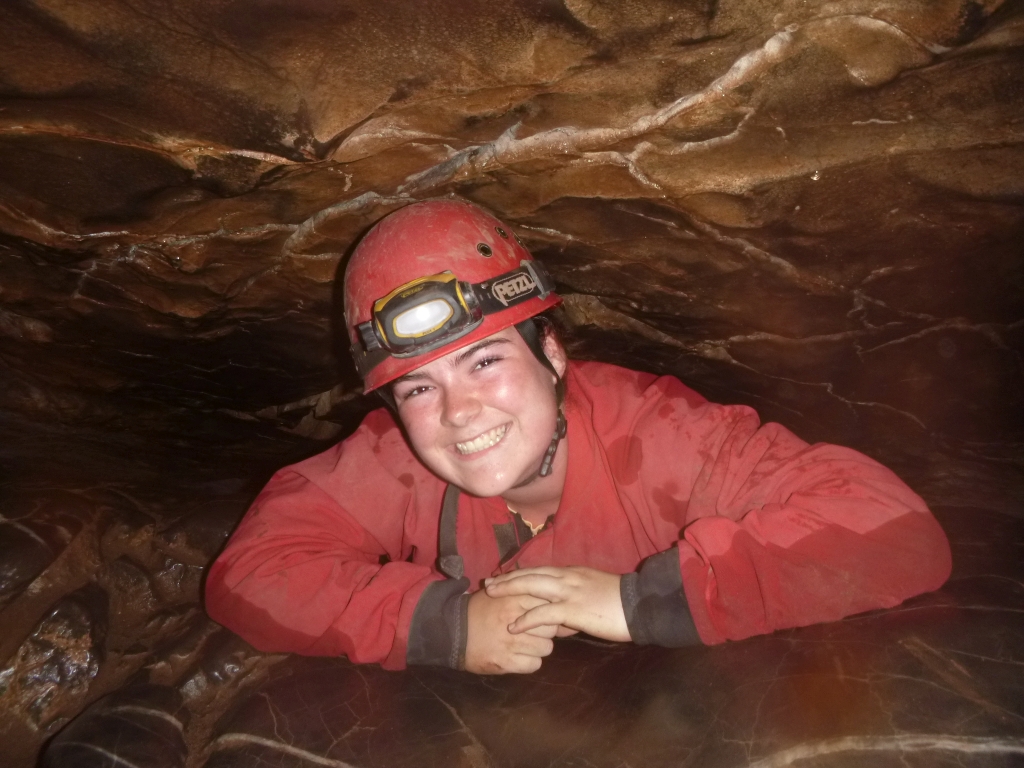 "Before the residential I didn't think it would be as fun as it was. When we arrived at Kilvrough Manor, after having lunch, we were split into our activity groups to complete the assault courses on site.
"On Tuesday my group went out climbing, which I was not looking forward to as I have a fear of heights. Before my group (Group B) climbed up the cliff, we had to abseil down it first. Out of the two, I enjoyed climbing the cliff rather than abseiling down it.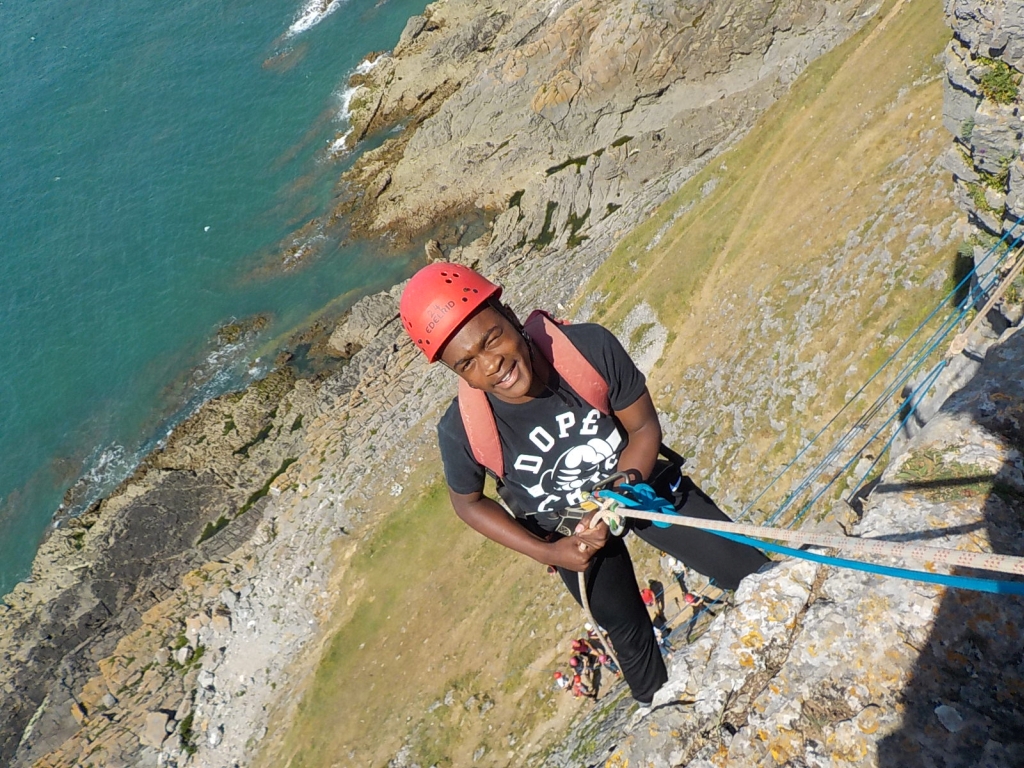 "The next day, we went caving which was very stressful because of what we had to wear. Once inside the cave, we had to go through the letterbox which was one of the most nerve-racking challenges for me.
"Thursday was kayaking. I was in a boat with Gemma. We didn't capsize, thankfully, however it was difficult at the start leaving the beach. After being in the boats for about an hour and a half we stopped off in a little cove where we were allowed to swim around and jump off the rocks into the sea.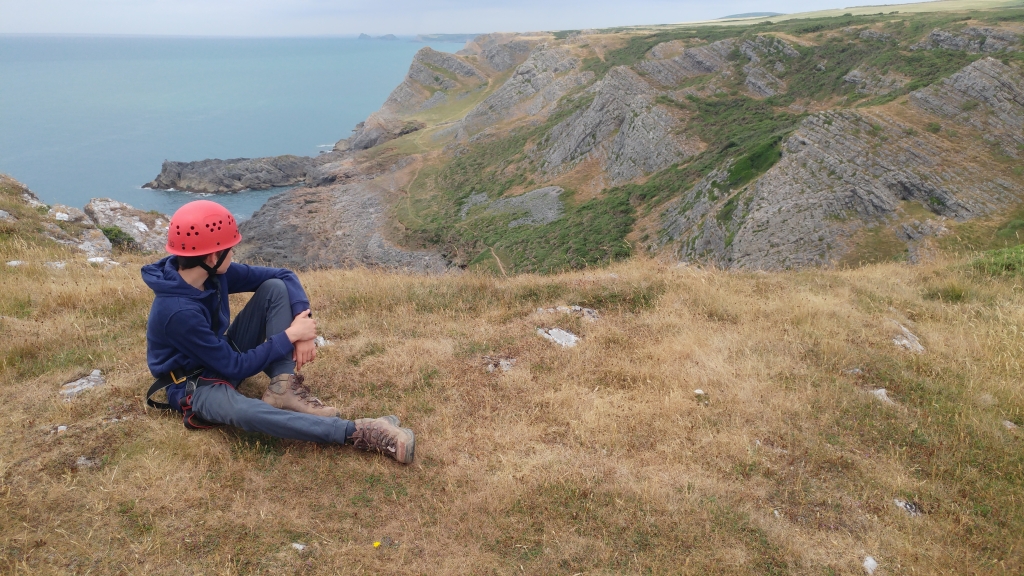 "Lastly, on Friday, everyone went on a coastal scramble to the beach where we could go for a swim in the sea once. Moreover, every evening we did an activity, such as orienteering, watching the football, tackling assault courses, problem solving, beach walking (including running down sand dunes) and mini challenges thought of by the teachers."