Category: Extracurricular News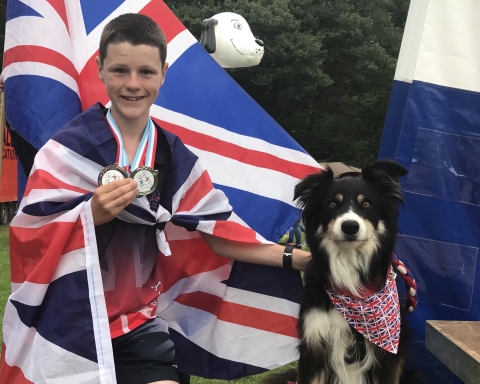 Year 8 student Rory and his dog, Sonic, have won a bronze and silver medal representing Team GB at the European Open Agility Championships in Luxembourg. He lost out on gold by just a few hundredths of a second.
Well done Rory!
Category: Extracurricular News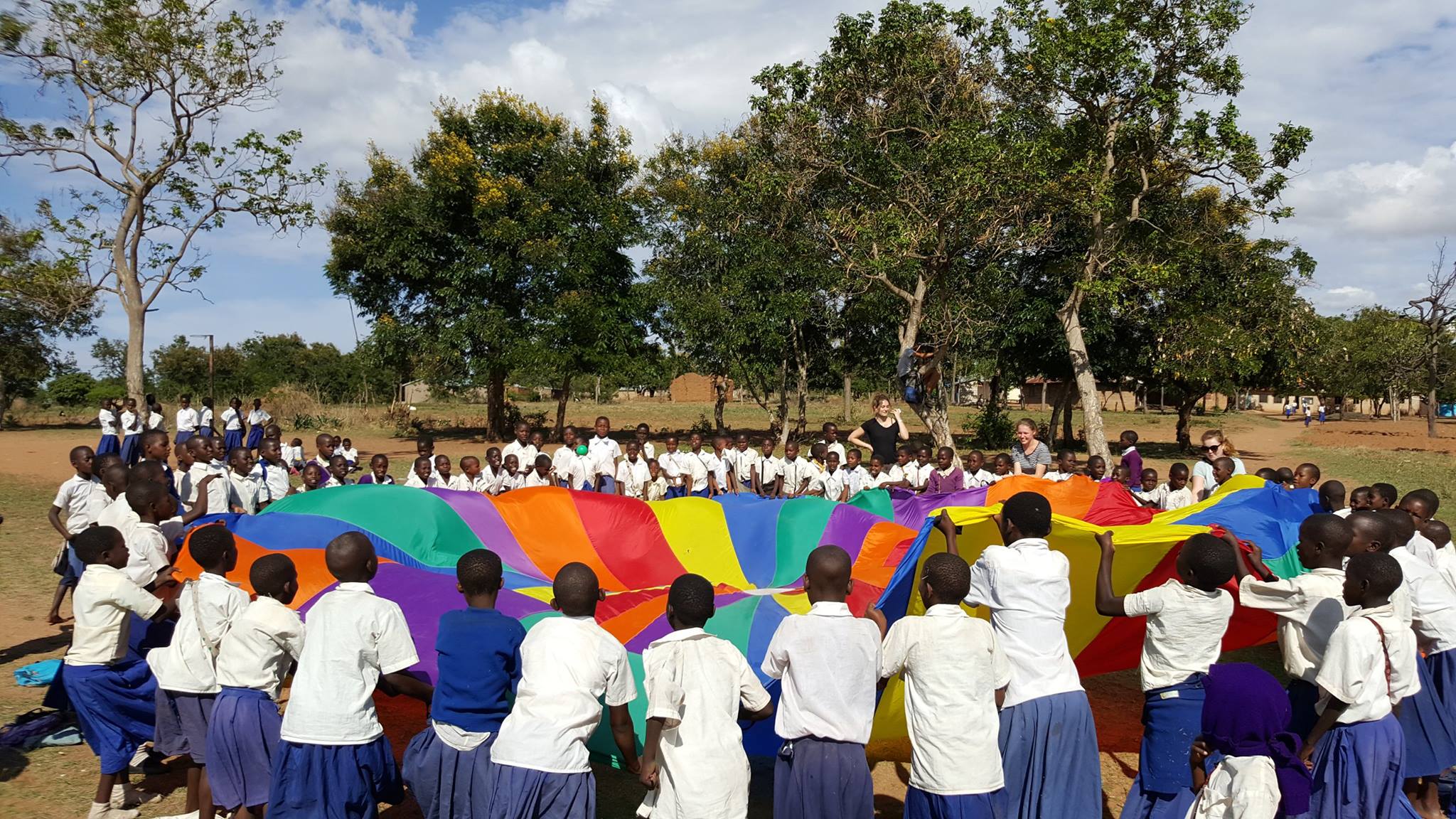 My name is Millie, I'm in Year 11, and I will be taking part in a project this summer with a few other students from Wallingford School.
In July we will fly out to Tanzania to give much needed help to those in desperate need. We are going with a charity called Go MAD (Go Make A Difference). It was founded by Graham McClure in 1994 and since then he has been taking people out to Africa to do aid work.
After discussions with Mr Willis and the teachers, they have kindly allowed the students to have a non-uniform fundraising day on Friday 5th May to enable us to raise much needed money for the Go MAD charity. We are hoping to raise £1500. There will be a friendly competition between the Houses and the winner will receive a reward from Mr Willis.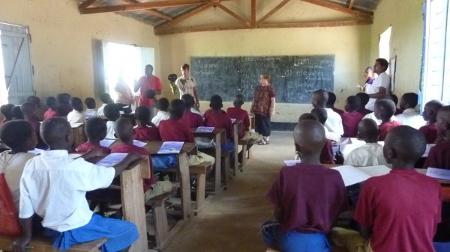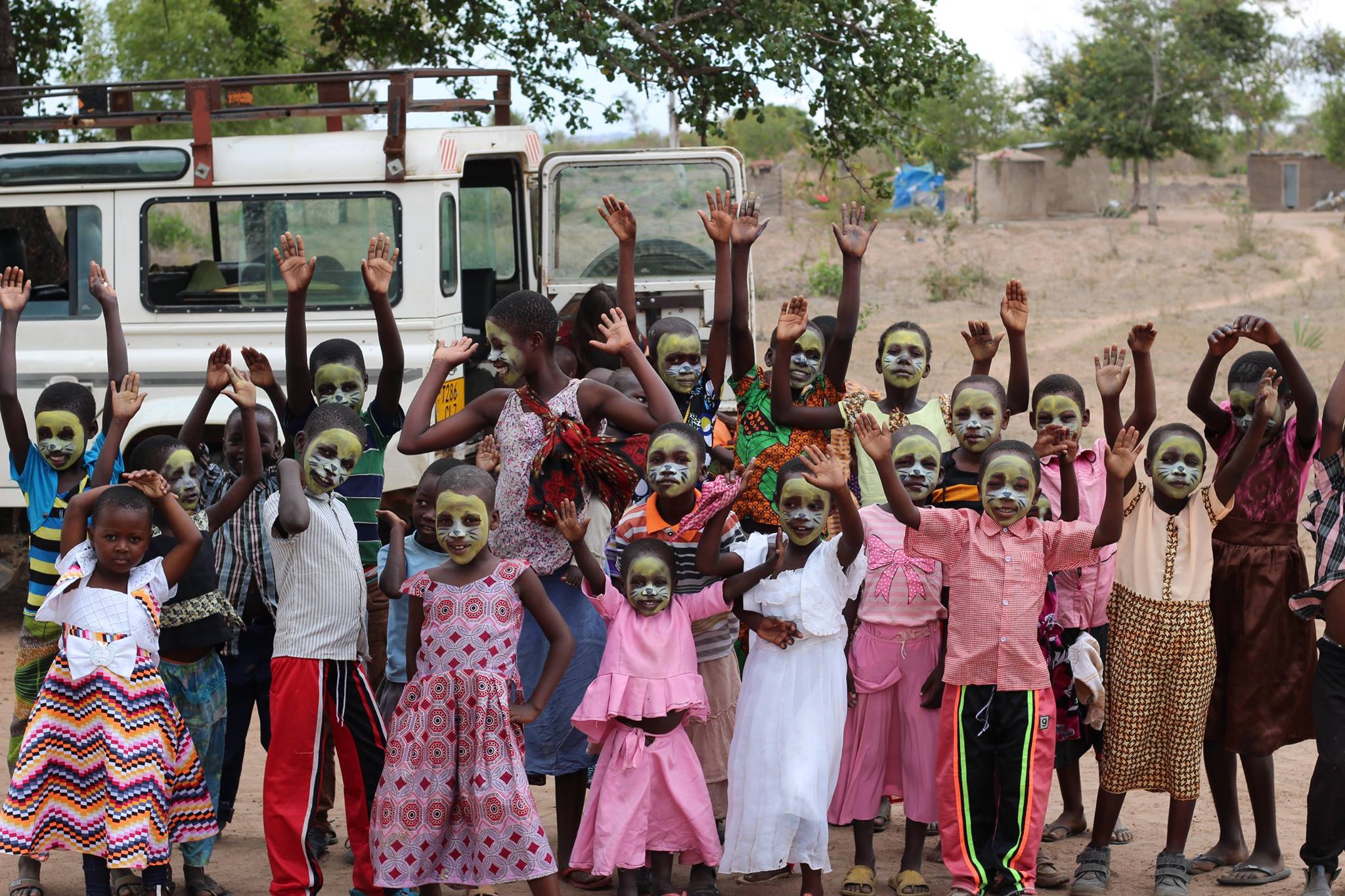 I have spoken to the students in various assemblies this week about the educational and social aspects of the projects, as I feel it is important to make students aware of the people in Tanzania who are less fortunate than us. I also really want to make them feel involved and know every penny raised is going straight to specific projects such as building water tanks and building goat sheds (as well as buying the goats to live in them!). We will also be playing games with the children, visiting an orphanage, helping in schools, teaching young girls and lots, lots more. Although only a few of us are going, the difference will be made by everyone at Wallingford School getting involved, even by just giving £1.
Category: Extracurricular News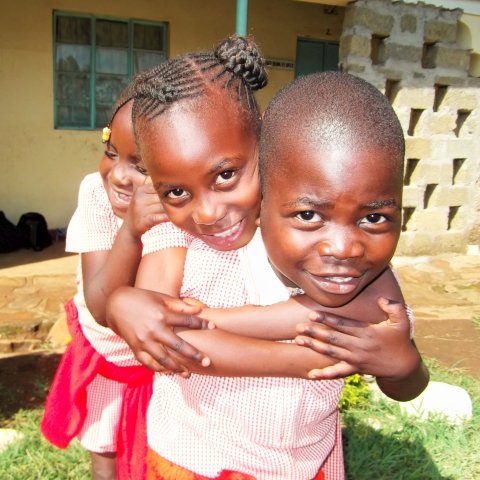 Many thanks to the Merchant Taylors' Company for their annual School Photography Competition. Our students were asked to submit photographs under the theme of "Community".
There were a number of good entries, shown below. The winner was Sophie, Year 11, with her photograph, "Community Spirit".
(Click images to view larger.)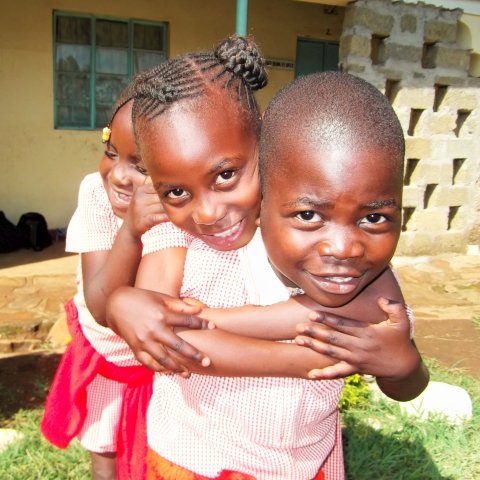 Winner - Sophie - Year 11
Community Spirit
St Irene's children's community and friendship, Nasio Trust Charity, Kenya - October 2016
Albert - Year 7

Outside the Box

A community café employing people with learning disabilities in Ilkley, Yorkshire

Grace - Year 7

Our Growing Community

This represents a community supporting each other throughout life. As should we.

Sophia - Year 7

Nature's Family

Community is nature's greatest defence!

Harriet - Year 9

Rainbow Tortoises

Hand-crafted tortoises found at local craft fair.

Rosanna - Year 10

Believe

You don't need a reason to help people.

Dan - Year 12

The Girl

Popular places induce a harmonious community of races.

Genna - Year 13

Community of Birds
Category: Extracurricular News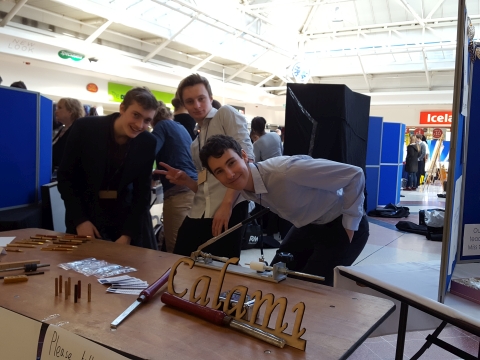 The Young Enterprise team went to Templars Square Shopping Centre, Cowley, for their first trade fair as part of the Young Enterprise Company Programme.
They were very successful in their sales of hand crafted wooden pens. They sold much more of their main product than expected, and completely sold out of their "twig pens". They also received the award for most ethically sourced product.
It was a great first time and they had some useful feedback to improve on the next trade fair in March.