Extracurricular News
Category: Extracurricular News
A big congratulations to Sky, Year 10, on becoming national champion (female 63kg) at the England Boxing, National Schools Championships 2021 - a round of applause from us all!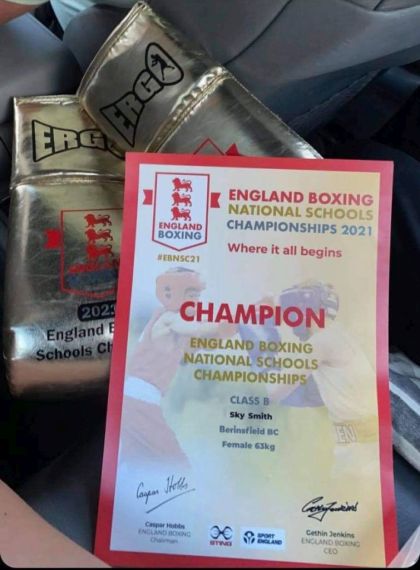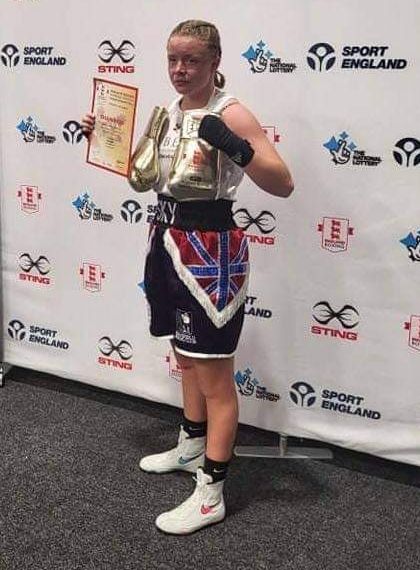 Category: Extracurricular News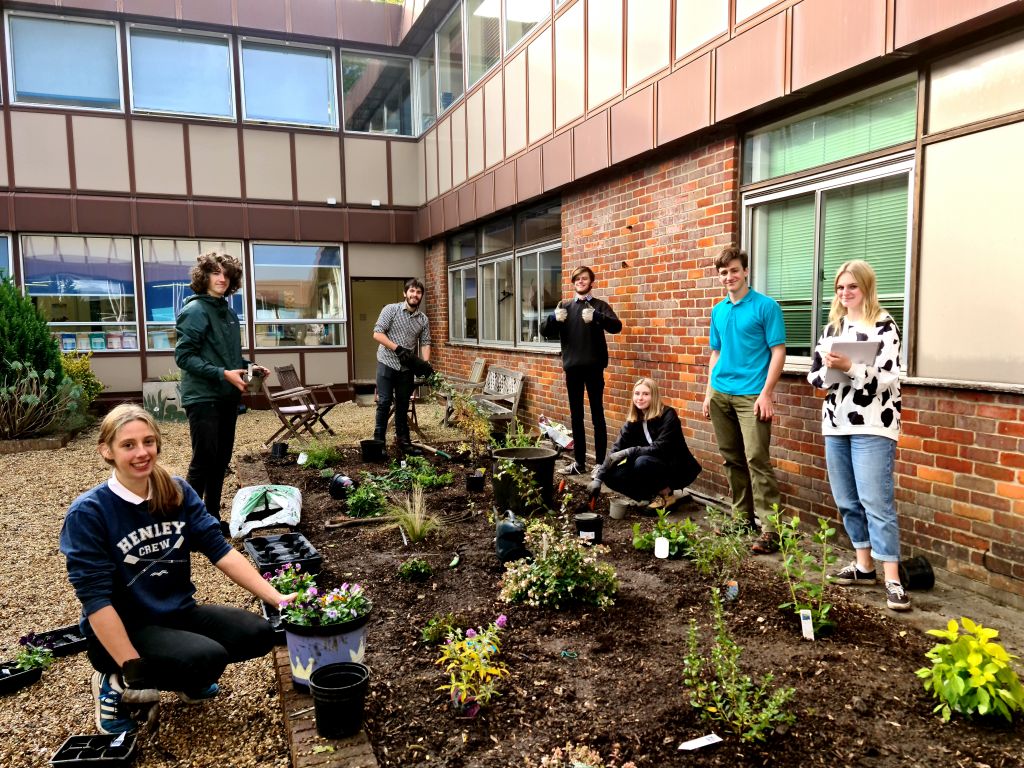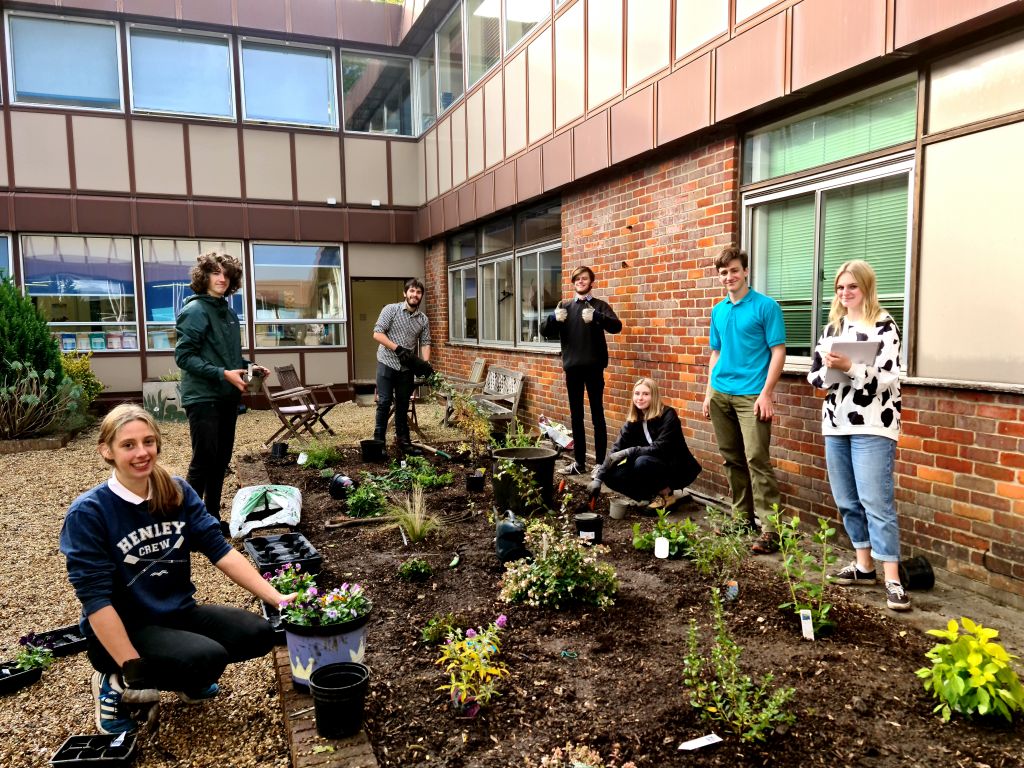 Mr Marston spoke about Gardening Club in
last week's Headteacher's Message
and we managed to catch-up with them after school yesterday, where they were busy planting (very organised too!) - we can't wait to see how this develops, thank you!
"As I write this the Gardening Club are planting bulbs in the Courtyard Garden for the Spring. No one has asked them to do this, they have done it because they want to. They have sourced the bulbs and the plants and the tools and have got on with the job. That's impressive and pretty special." - Mr Marston
Category: Extracurricular News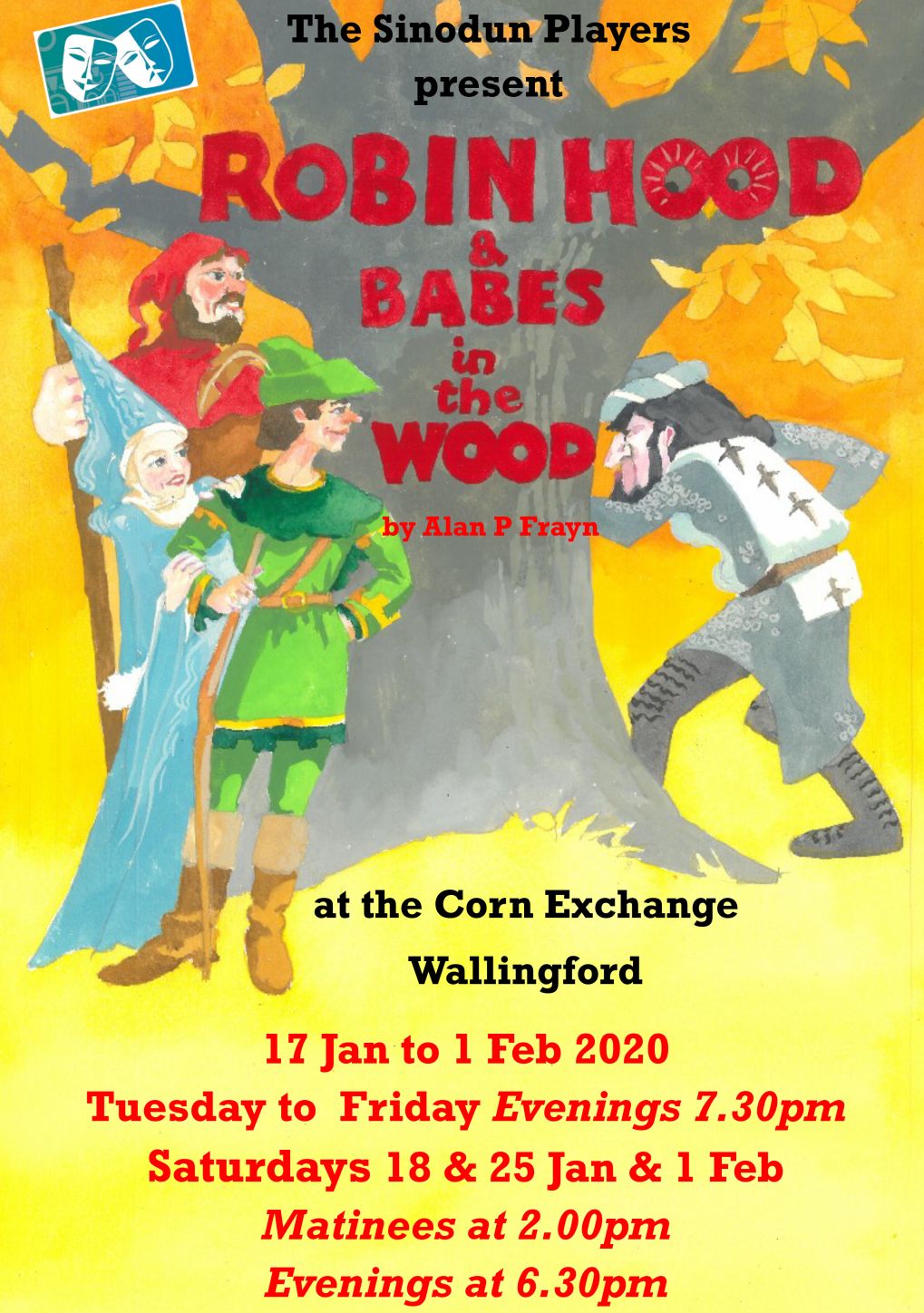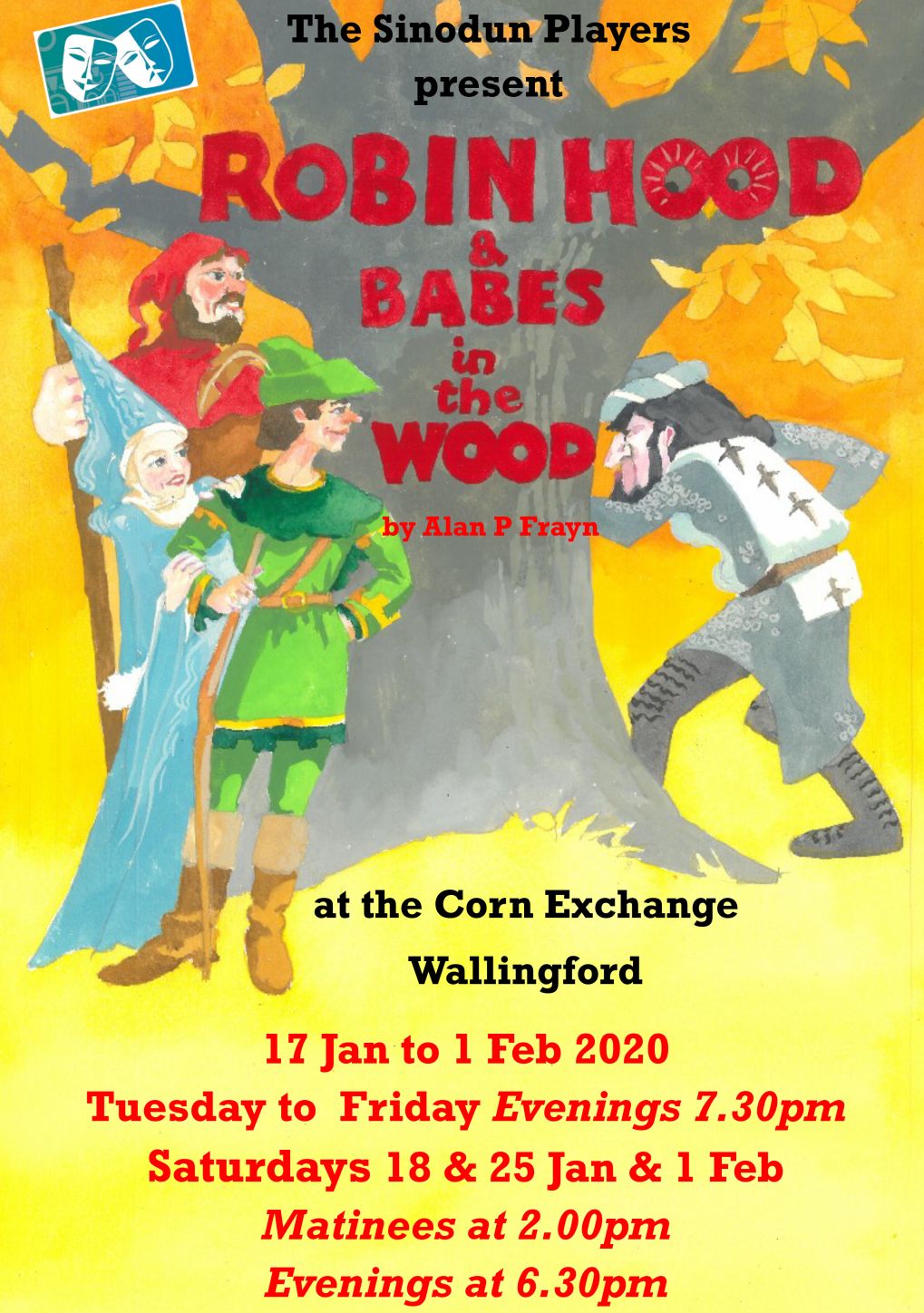 We love to hear about our students' extra-curricular activities outside of school. Ellie, Year 13, is taking on the role of Maid Marian in the Corn Exchange Wallingford Sinodun Players' pantomime 'Robin Hood and Babes in the Wood'. This is Ellie's first panto and she is thrilled to take on a main role - she also intends to do a Musical Theatre Degree after Sixth Form.
We hear that there are many other Wallingford students involved in the performance - break a leg!
The show runs from Friday 17th January - Saturday 1st February 2020.
If you'd like to purchase tickets, please follow this link: https://cornexchangewallingford.savoysystems.co.uk/CornExc…/
Category: Extracurricular News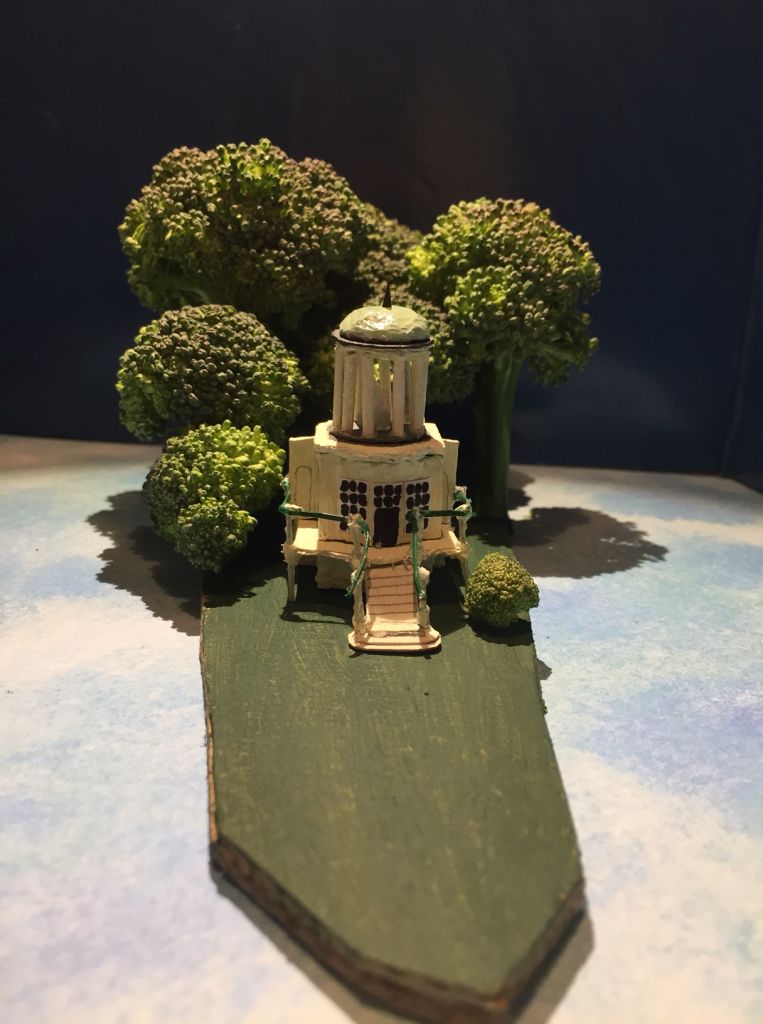 Anna, Year 12, entered the North-West Rowing crafting competition to make, bake or model an iconic image of Henley Royal Regatta and she won with her fantastic model of Temple Island - well done Anna!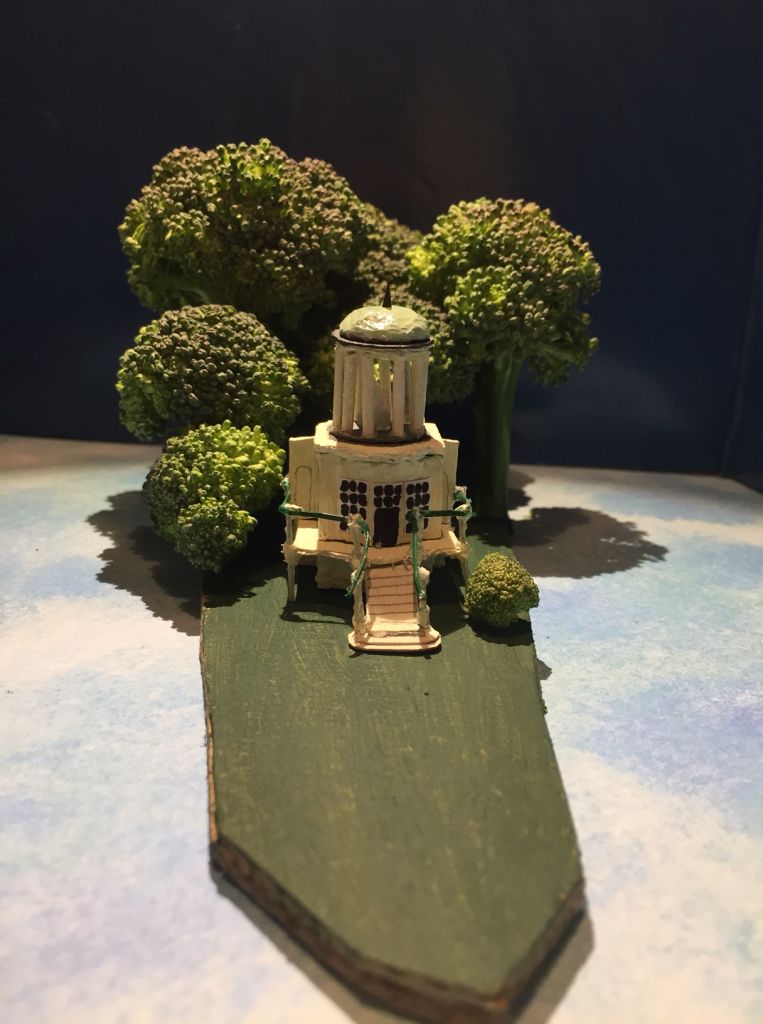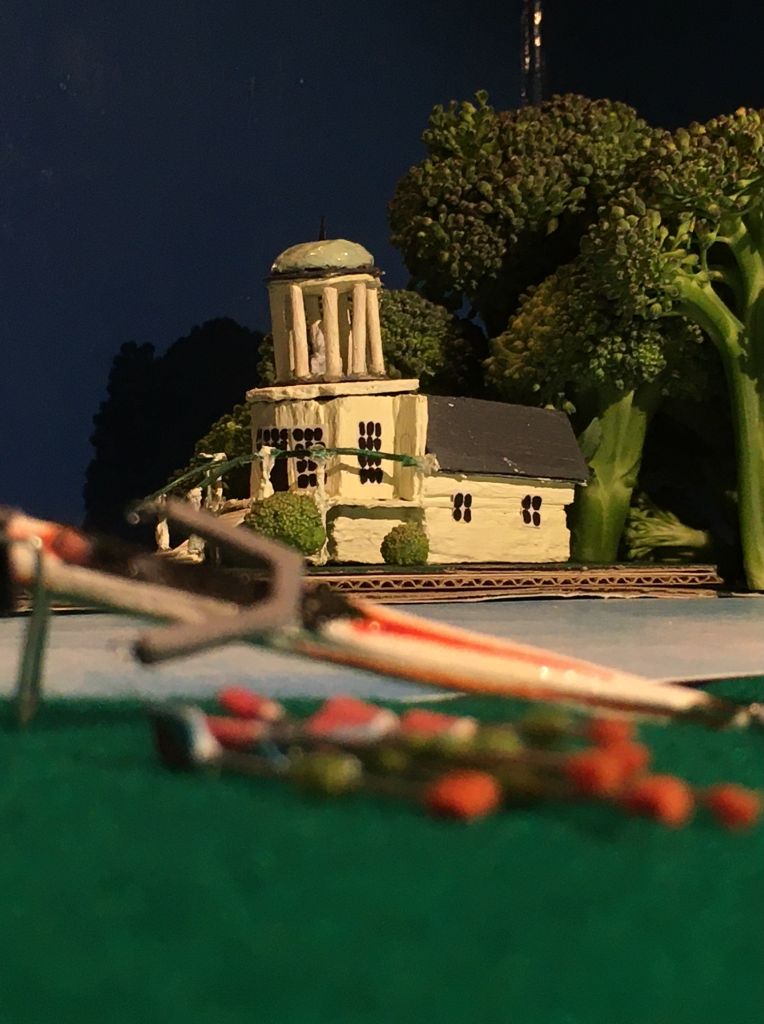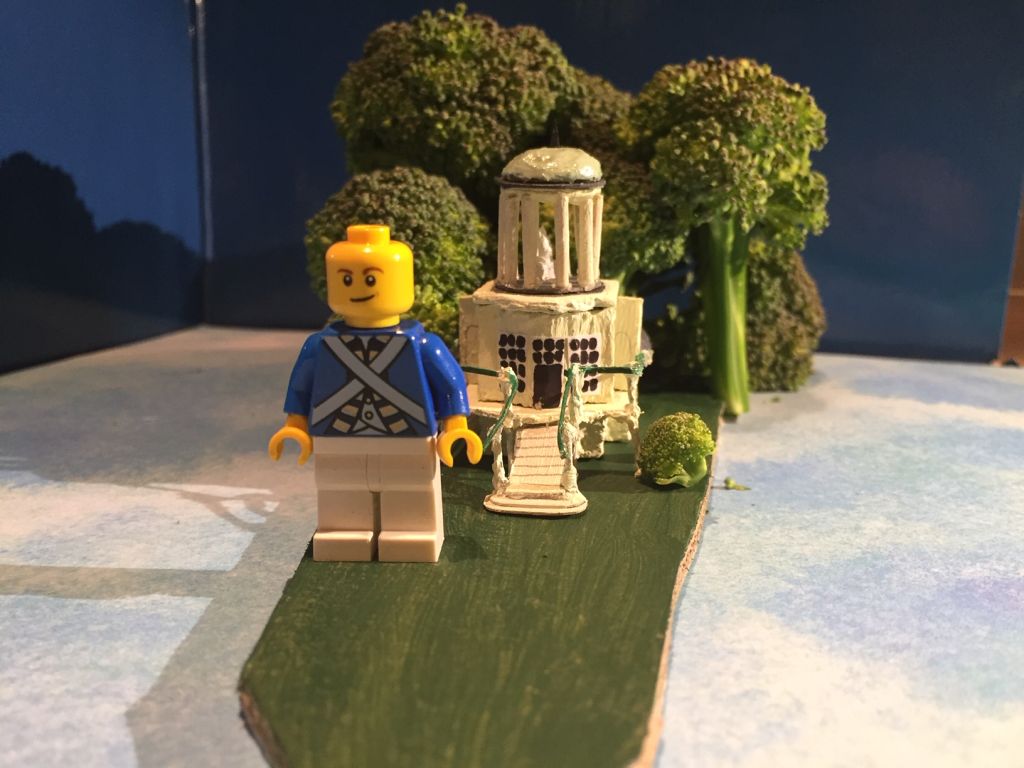 Category: Extracurricular News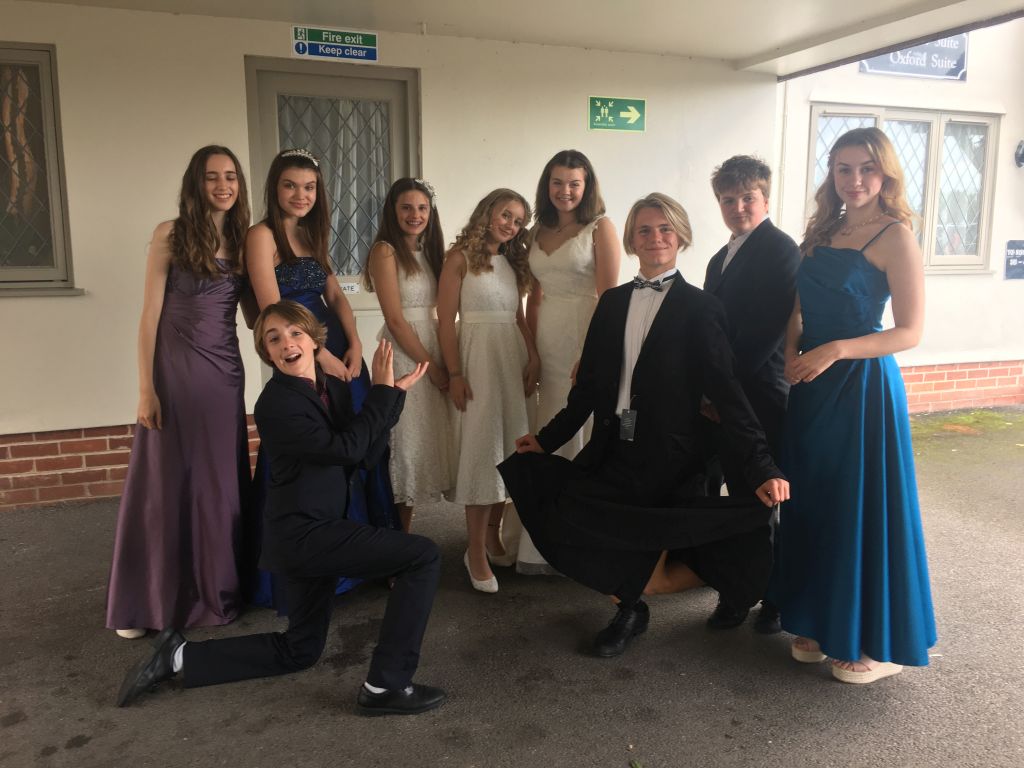 On Saturday nine students from Wallingford School took part in the Sue Ryder Charity Fashion Show at The Shillingford Bridge Hotel. They modelled four outfits each, here they are pictured in Wedding Attire!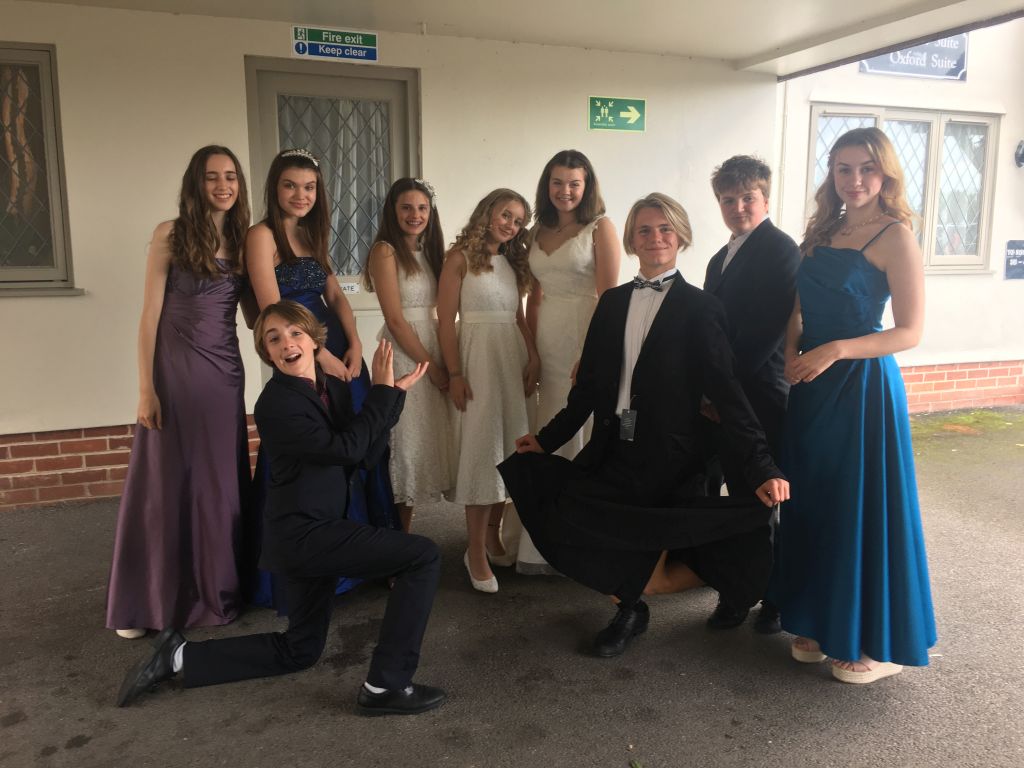 They performed with huge confidence and enthusiasm, to an audience of over two hundred people.
- Mrs Laugharne