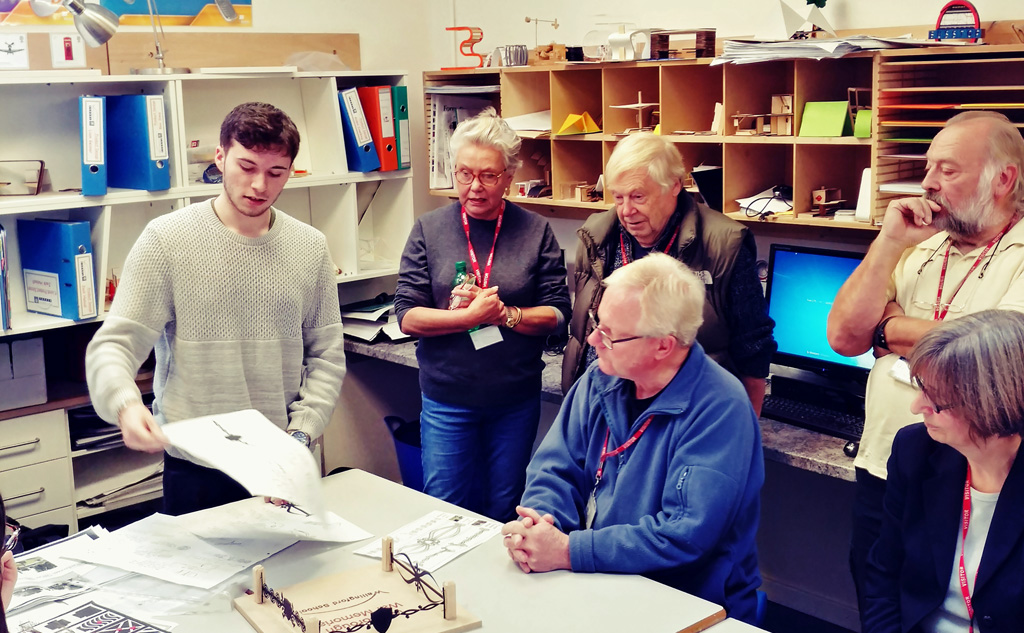 Year 12 students were invited to come up with a range of designs to replace the original railings around the war memorial in Warborough.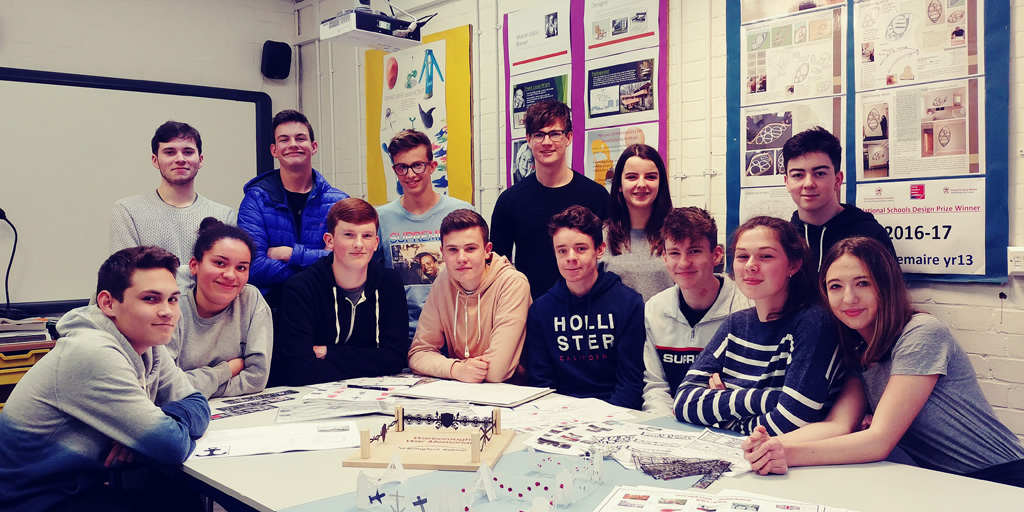 The War Memorial Committee met with students to provide a design brief. Following this, students researched suitable imagery, took photographs, made sketches and models, and presented their design ideas to the committee last Friday.
The chosen design will eventually be forged by a blacksmith in time to commemorate 100 years since the end of WW1 in November 2018.