Category: Sports News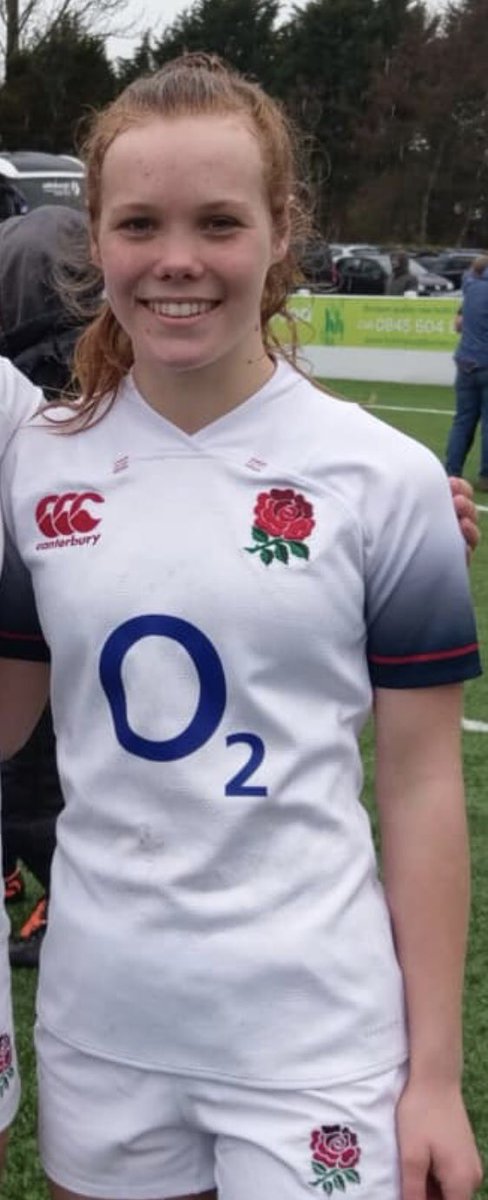 Congratulations to ex-student Mia Venner on representing England U18s in a victorious 39-5 win over Scotland on Sunday!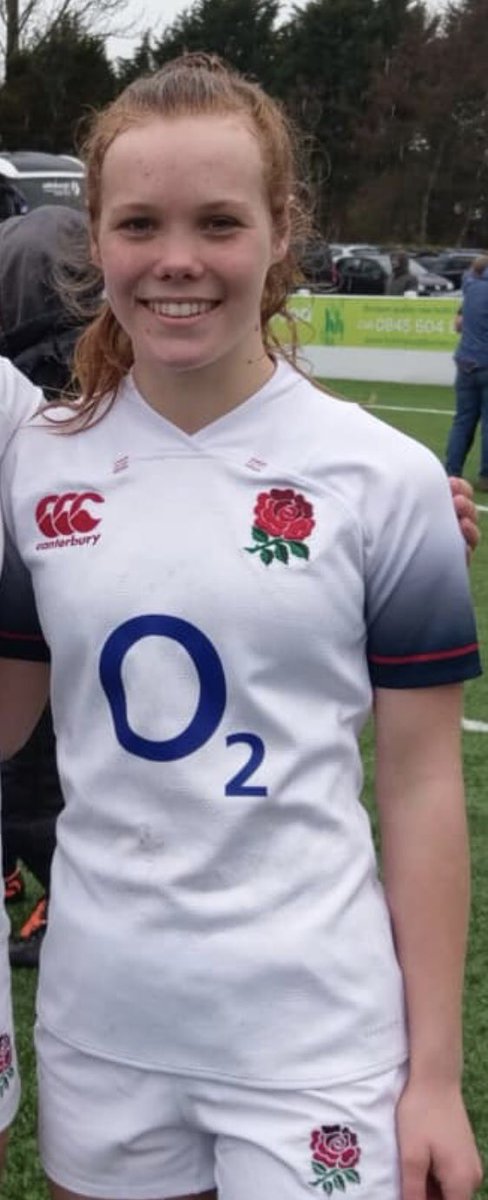 Category: Sports News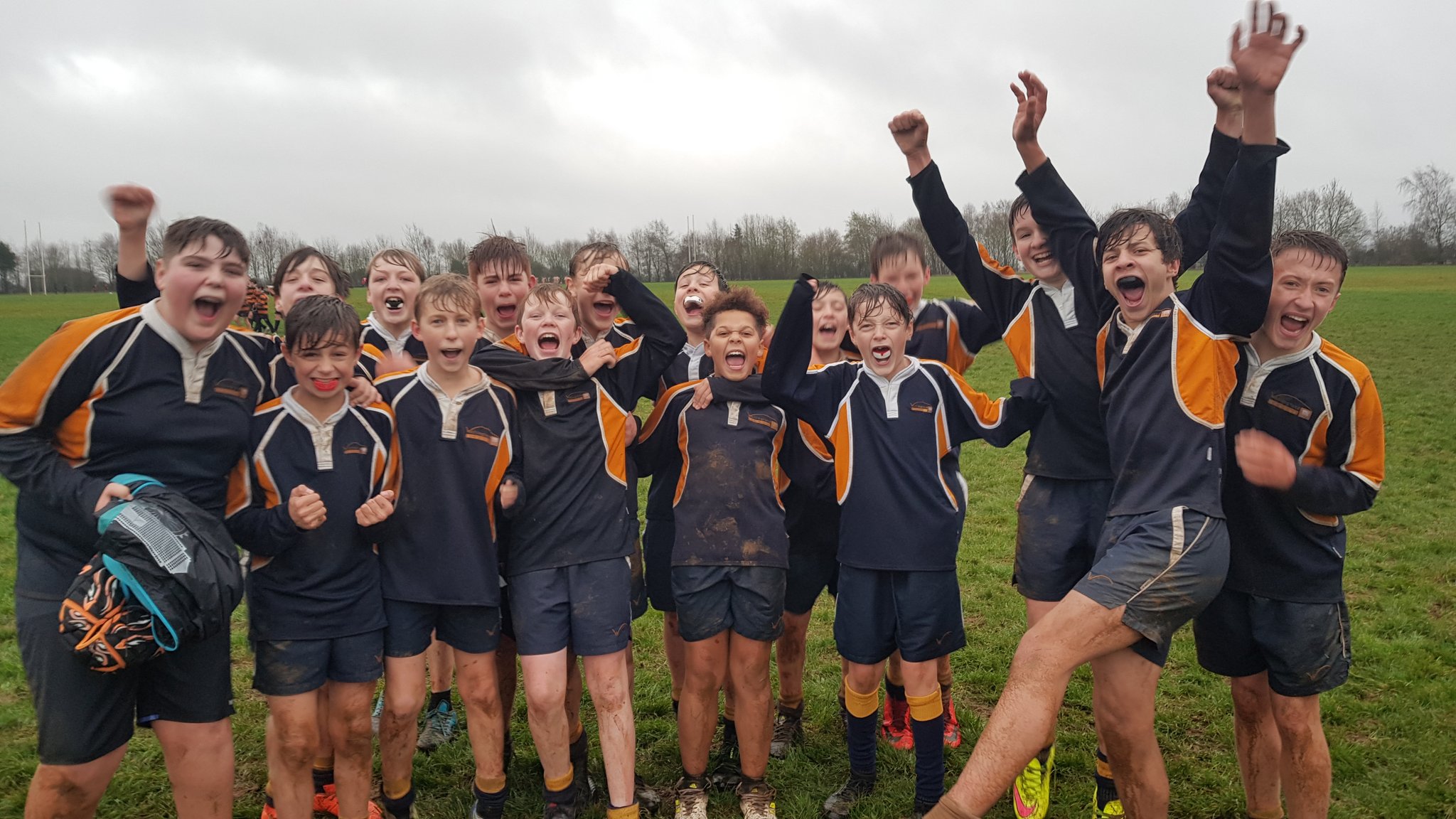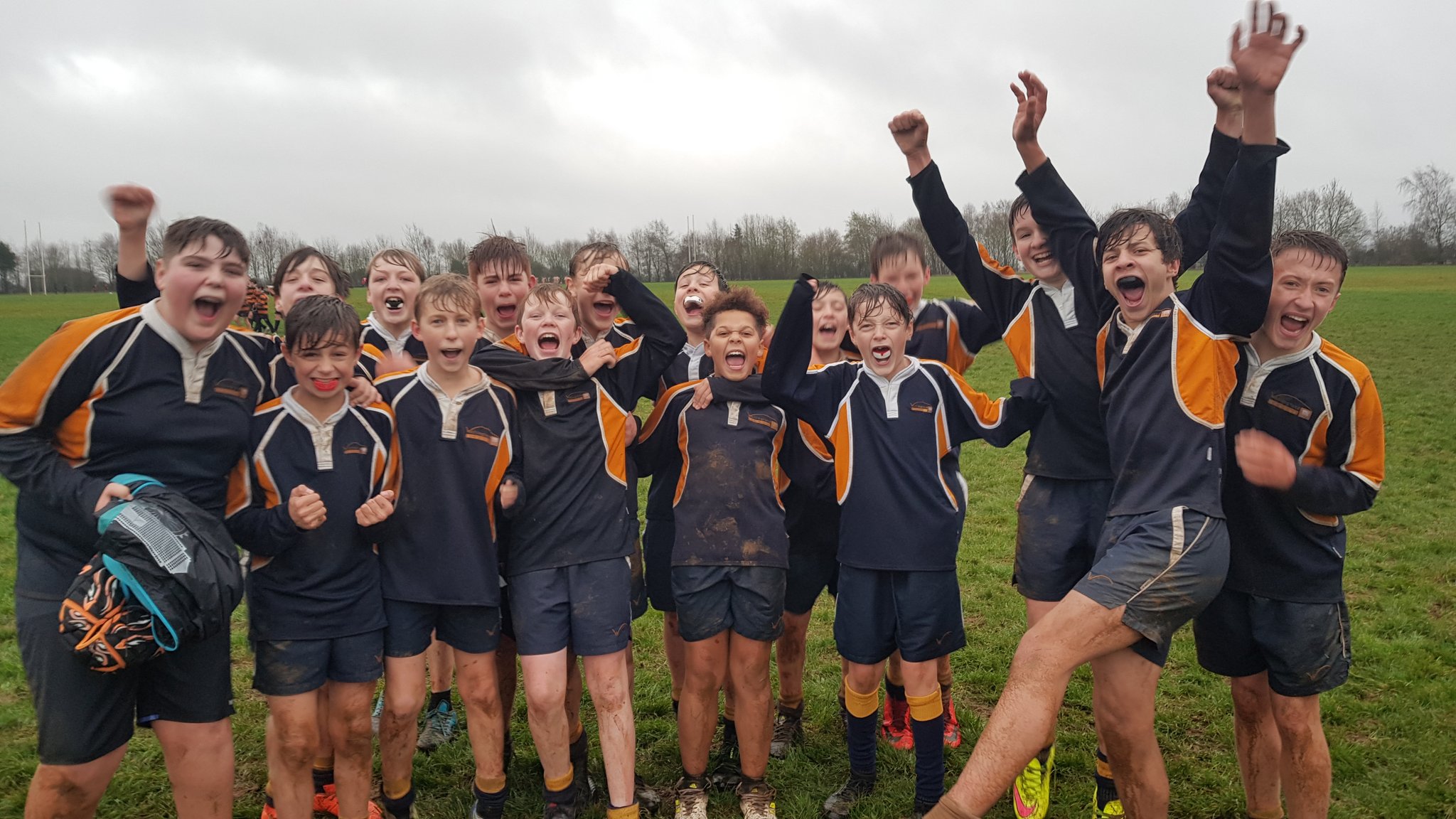 Well we have some superb news to celebrate this morning! Our Year 8 boys rugby team battled through the wet and stormy weather yesterday to become Oxfordshire County Champions - a big congratulations to you all!
Played 6, won 6, scored 13 tries and conceded 1 try. Excellent performance by every single player!
Thank you to Oxfordshire Rugby Football Union for organising a great tournament!
Category: Sports News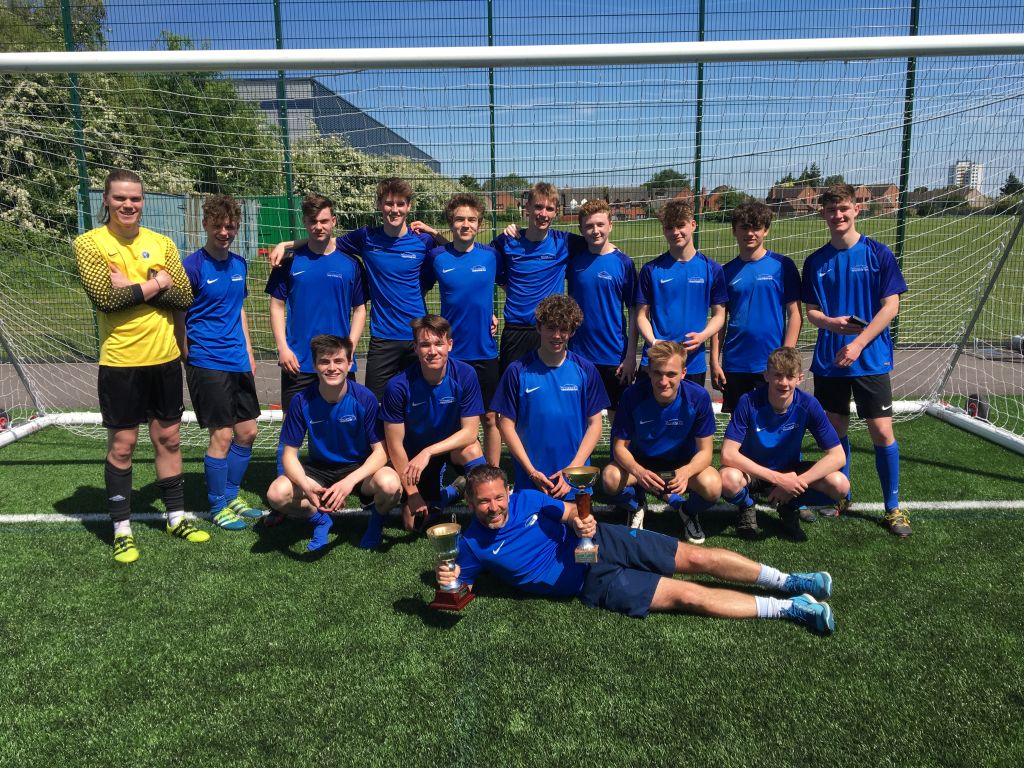 This week saw the final game for Wallingford School's 1st X1 Football team. Due to both Wallingford and Banbury School getting to the final of the U19 League and the U19 County cup it was agreed that the one game would be played for both trophies. Wallingford eventually came out 3-1 winners. This is the end of an era for what have been a enormously talented team. Since Year 10 they have won 7 trophies and only lost three games. A huge congratulations on all of their achievements over this period. They have represented the school impeccably.
- Mr Lyons
Category: Sports News
Well done to all Wallingford School sports students - a big thank you to the PE department for hosting the very first 'Sports Awards'. We are always so pleased to praise the effort and achievements of our students and this was certainly a special celebratory evening!
We are also very impressed by the following video made by the PE department - thank you for inspiring all Wallingford School students!
Category: Sports News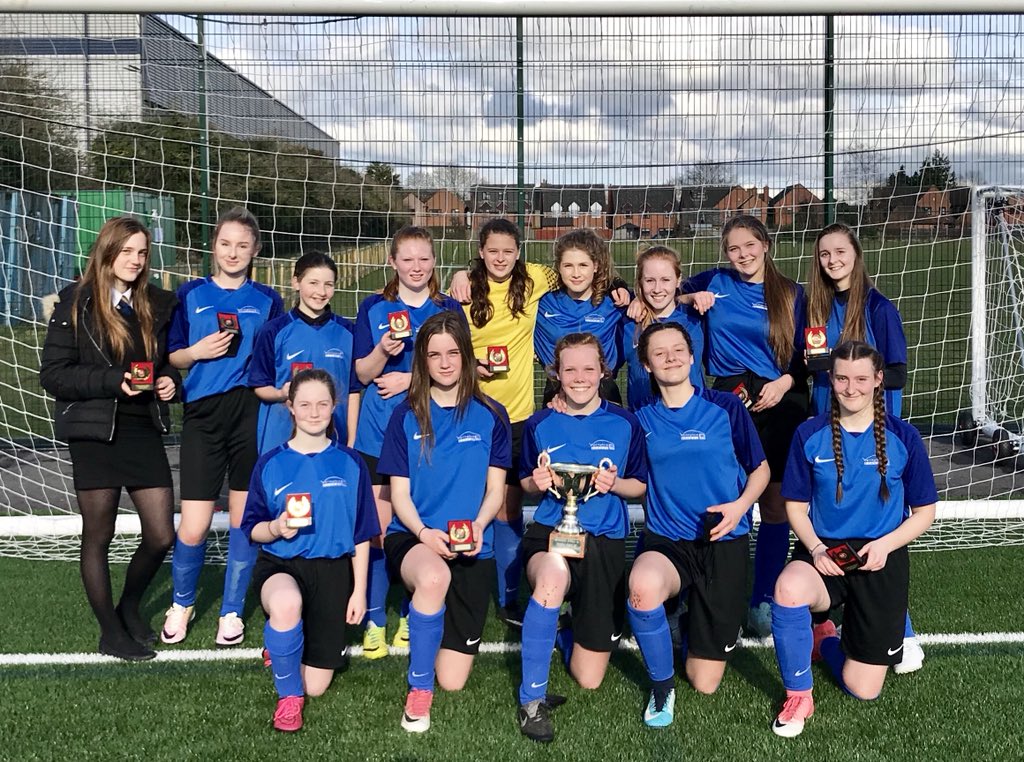 Congratulations to the U16 girls who retained the Oxfordshire County Cup yesterday winning 4-2 vs Marlborough School!